Square Cash might be plotting physical debit cards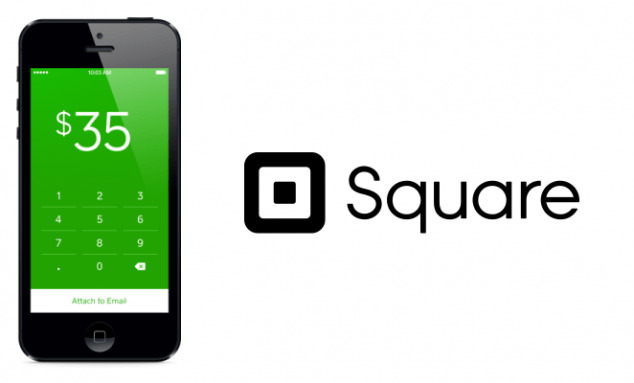 Thus far, Square has been a mostly digital payment system, but it may not be long before the company breaks into the realm of physical payment cards. There isn't a ton of solid evidence at the moment, but one key piece that may signal where Square plans to head. That single piece of evidence comes in the form of a picture Square founder Jack Dorsey shared on Twitter.
In that picture, which shows a few of credit cards held together by a hair tie, we see a mostly black Visa debit card with Dorsey's Twitter handle on it. Other than that, there aren't any identifying features on the card, leading the folks over at Recode to think that this could be a physical Square debit card. Dorsey, in this case, might be acting as something of a beta tester.
Though there's nothing on the face of the card to suggest that this is a debit card from Square, Recode points out that it looks similar to physical cards Square intended to launch back in 2014. That plan never materialized, but now we may be seeing Dorsey and the team at Square winding up to give it another shot.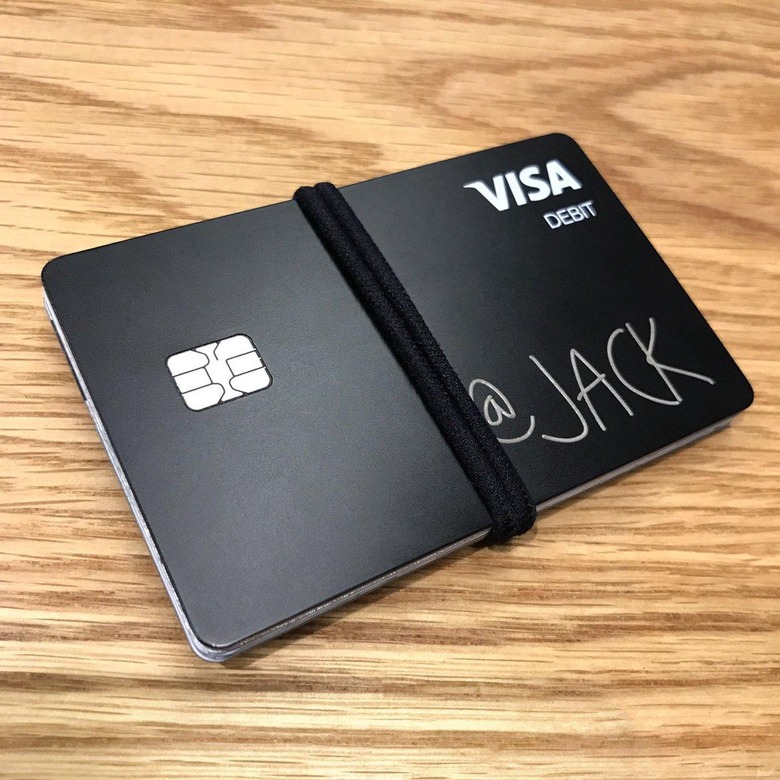 There could be a couple of reasons for Square to roll out a physical card. By offering both readers and physical cards, Square could make money from both sides of the counter at retail stores. A Square debit card could also appeal to those who don't have a bank account and, therefore, would otherwise lack a debit card.
At the end of it all, we'll have to wait to see if Dorsey ever clarifies what this card is, or if Square announces physical cards that look the one in the photo above. If this really is a Square debit card, then that confirmation could be coming up soon. Stay tuned.
SOURCE: Jack Dorsey