Spyro trilogy expected next on Activision's retro revival list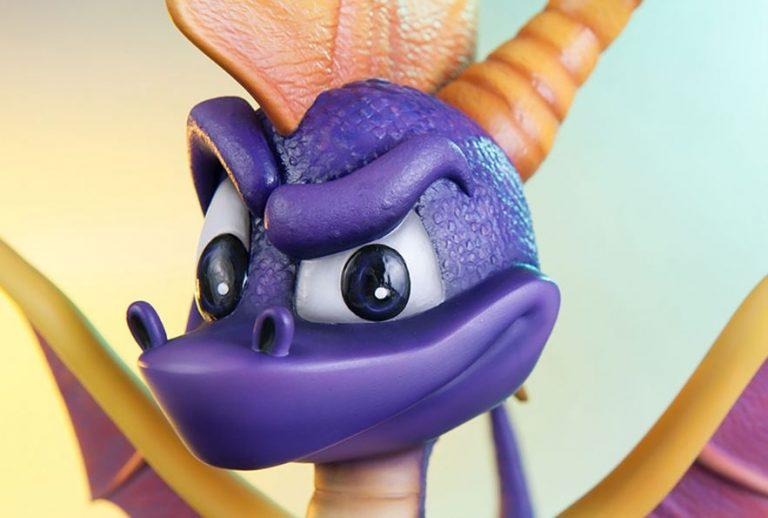 Last week, we heard that Activision's return to Crash Bandicoot with the N. Sane Trilogy was so successful that the company might be planning to release a new game in the series this year. That success may also lead Activision to revisit other franchises from the past, with the next rumored to be the original Spyro trilogy. It's been a long time since we received a proper Spyro game, so taking the classic trilogy that started it all and updating it for modern platforms would probably make a lot of fans happy.
A new report from Kotaku claims that Activision is working on a remaster of the original Spyro trilogy. That's according to "multiple sources familiar with the project," so take that as you will. It seems that this will be a ground-up remaster, with new assets, animations, cinematics, and even a remastered score. Essentially, it sounds like Spyro is about to get same treatment Crash did with the N. Sane Trilogy.
This, apparently, has been in the works for quite some time, because these sources also claim that we could see this remastered trilogy announced as soon as next month. Release will follow later in the year, with one source suggesting a September release date, which would line up with the 20th anniversary of Spyro's introduction.
Unfortunately for those of you with an Xbox, it sounds like this is going to be a PS4 exclusive, with PS4 Pro support for those of you who shelled out for Sony's more powerful console. That won't last forever, though, with Activision said to be under a one-year deal with Sony. That means we should see Spyro remastered launch for PC, Xbox One, and hopefully Switch sometime next year.
As always, take what you hear here with a grain of salt, as nothing is official until Activision makes it so. Still, with these sources expecting a March 2018 reveal, it isn't going to be long before we find out if this report is accurate, so stay tuned. While we wait, head down to the comments section and let us know if you'd be interested in replaying the Spyro trilogy should Activision decides to remaster it.