Spy Hawk gives you an eagle eye in the sky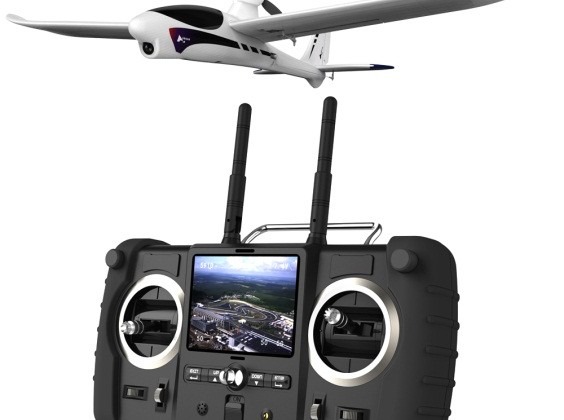 Remote control helicopters were all the rage not too long ago, but how about an even cooler spy plane? RED5 is offering a Spy Hawk plane that has a 5-megapixel camera attached to the nose, able to beam video back to a 3.5-inch screen embedded in the remote control. The plane is capable of being controlled up to 600m away, and you can record video onto a 4GB SD card for later viewing.
The Spy Hawk also features a stabilization system that makes it much easier to fly. An "autopilot" switch will turn on a guilty in gyroscope that will keep the plane at the correct altitude, allowing you to terrorize pedestrians from above while recording all the action. The plane can stay airborne for around 30 minutes thanks to a 7.4v lithium-ion polymer, and it's relatively tough due to EPO crash resistant foam.
If you happen to have a second Spy Hawk, an "intelligent automatic control and video signal binding" mode links the two planes together, so you can chase them around while recording feeds from both. You may want to start with just one for now, though, as the Spy Hawk isn't cheap at £245.95 (~$380). Check out a video sample recorded from the plane below.