Sprint will unlock your mobile phone if you meet unlocking requirements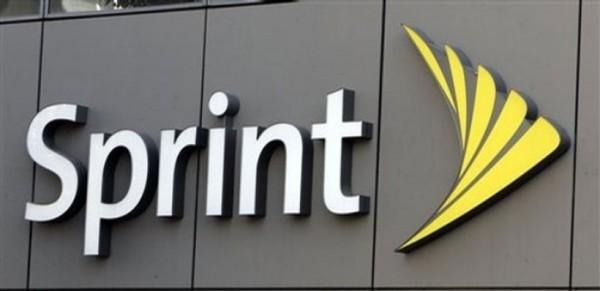 Sprint has announced that many of the phones or tablets that operate on its network have been programmed with a master subsidy lock known as the MSL that locks the devices to parameters that allows it to work on the Sprint network only. Sprint has announced that it will provide people on its network any MSL codes to allow them to unlock their phones and take it to other carries if they meet certain unlocking requirements.
Sprint's unlocking requirements say that the person requesting the MSL code has to be a current or former subscriber or an owner who can provide the phone number or account number for the last account associated with the device. The associated account has to be in good standing with service agreement or billing agreement fulfilled.
That means that if the phone was on an account that was canceled, the user has to pay any owed termination fees. Payments on devices have to be current and the account can't have any write off balance. Accounts also can't be associated with phones sent to collections. The last criteria is that the phone can't have been reported lost or stolen.
Sprint also notes that not all of the devices on its network have a MSL code or locking function that can be unlocked by Sprint. Specifically, Sprint says that Apple devices can't be unlocked to work with SIM cards from other carriers. Sprint also doesn't guarantee that once unlocked the devices will work on another carrier's network.
SOURCE: Sprint