Sprint Whoring Out Its Xohm WiMAX Network To Anyone With Some Spare Change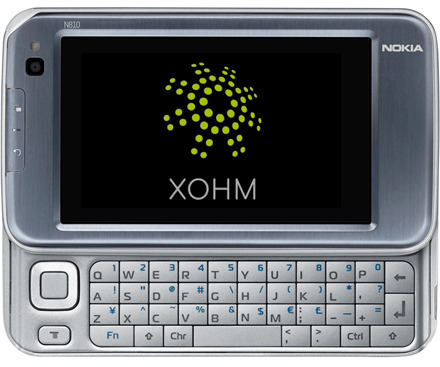 First they let Clearwire have a piece of this venture for some money, then they let Google by their way into the deal, next up they are letting TV service providers in. Comcast, Time Warner, and even Bright House Networks will be buying into the nationwide WiMAX network.
Comcast will be reportedly buying in for a cool billion dollars. Time Warner will pony up half a billion with Bright House dumping in a measly 1-2 hundred million dollars.
This deal isn't set in stone, and I reckon I'm not too terribly set against more than one or two companies being in on this deal as it would presumably aid in getting things done right the first time and done a lot faster as a nationwide rollout of any network can be a bit of a pain. Hopefully they get the backing of Intel soon and start putting this network into place so I can end my contract with Comcast and just get a WiMAX card.
[via abcnews]