Sprint Unlimited Premium plan offers 50GB hotspot data and Amazon Prime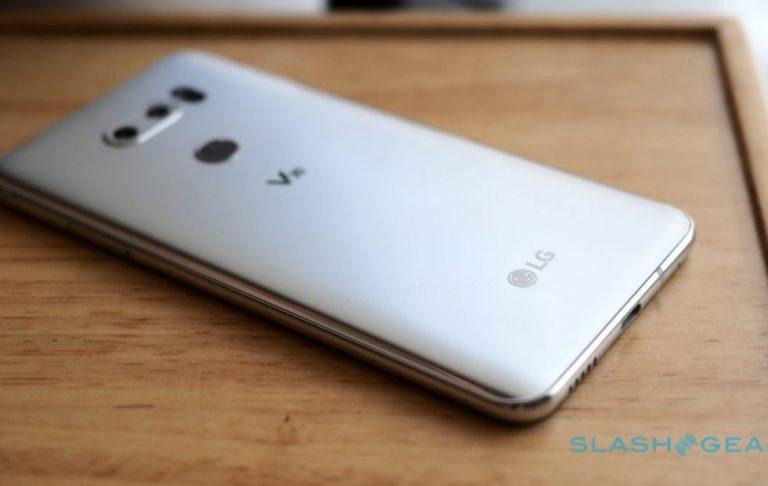 Sprint is back with a new plan it describes as "VIP platinum-style." The new Unlimited Premium plan builds upon the carrier's two existing unlimited data options, this one including a greater mobile hotspot data allowance, the ability to stream videos in Full HD over 4G, global roaming, and more.
The new Sprint Unlimited plan is designed for customers who an option that is as unrestricted as possible, one with more perks than the cheaper unlimited plans, better options while traveling, and more. Under Premium, which costs $90/month with AutoPay, Sprint comes close to offering that — it includes global roaming, unlimited usage (including 4G LTE data) in Canada and Mexico, and more.
Unlimited Premium subscribers get both Hulu Limited Commercials and TIDAL included with their plan, as well as Amazon Prime, which is normally priced at $12.99/month. An Amazon Prime subscription provides access to Prime Video content and the Premium plan allows it — and other videos — to be streamed at full 1080p rather than the lesser resolutions of the cheaper unlimited plans.
As well, subscribers can use up to 50GB of 4G LTE mobile hotspot data every month, making the new plan more appealing to remote workers. Sprint continues to offer its other unlimited plans, which were recently spun out from the carrier's older single unlimited plan.
The carrier has an Unlimited Basic plan, which offers just the basics alongside a Hulu subscription, as well as Unlimited Plus, which caps streaming at HD quality with better roaming options, an Unlimited Military plan just for military members, families, and veterans, and an Unlimited 55+ plan for anyone aged 55 or older.
SOURCE: Sprint