Sprint Unlimited 55+ plan for seniors tipped to take on T-Mobile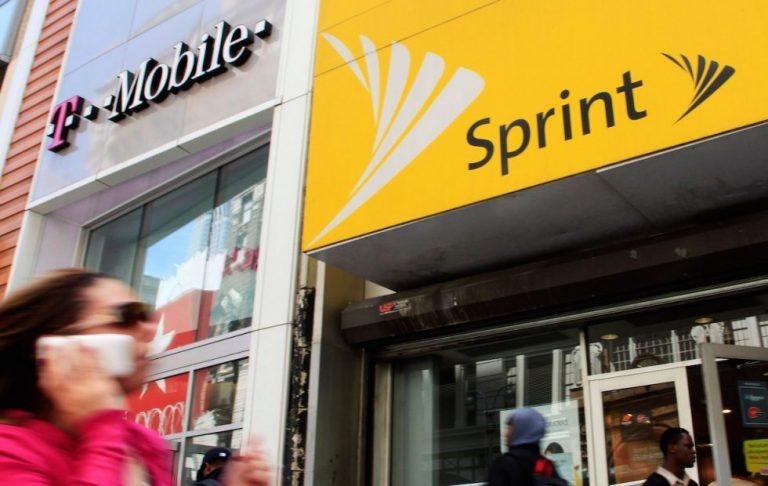 Sprint is getting ready to launch an unlimited plan specifically for older adults, according to a new report, giving anyone age 55 or older the option of getting two lines at a generous discount compared to the ordinary Unlimited option. The new option would follow a similar plan recently launched by T-Mobile, that one also offering seniors a discount over regular rates.
The plan was revealed early by Android Police, which reports that Sprint will be calling its plan the same thing as T-Mobile: Unlimited 55+. Competition is always a good thing, and it appears older adults will be benefiting this time. Assuming the report is accurate, Sprint's plan will also mirror T-Mobile's senior rate.
Unlimited plans are great, but they're pricey compared to limited high-speed data options. Ordinarily, a Sprint customer would pay at least $60/month for their first unlimited plan and $40/month to add a second line, bringing the total to $100/month for two people.
Anyone age 55 or older under the tipped promotion will get the two lines at $70/month total. That's ultimately a $30/month savings over regular plan rates. Note that T-Mobile recently increased the cost of its own senior plan, bringing the total for two lines up to $70/month, as well.
As with any Unlimited plan, customers on Sprint's Unlimited 55+ will get unlimited data, talk, and text, plus unlimited hotspot and access to the carrier's Global Roaming service. The new plan will supposedly be available starting on May 18.
SOURCE: Android Police