Sprint offers medical students discount WinMo smartphones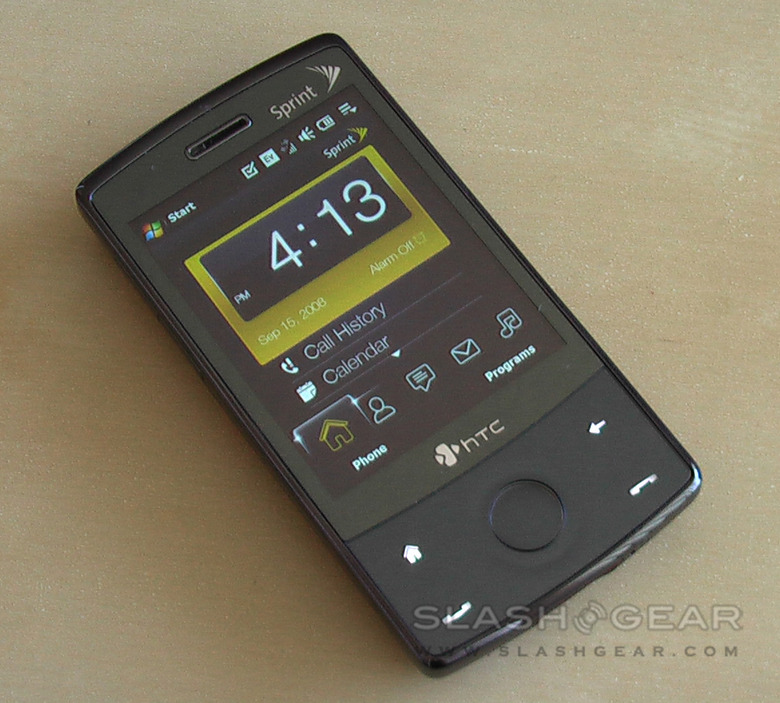 Sprint are looking to boost sales to cash-strapped students with a new scheme that offers discounted Windows Mobile smartphones to medical students at the University of Louisville. The devices will not only allow instant access to the university's email and address book system, but also include medical applications, such as ePocrates and medical and drug reference databases. Moreover individual and class device customization will allow course-specific data to be added.
The carrier is hoping that the scheme will increase their educational subscriber base, which currently comprises 7-percent of total customers. Meanwhile the university is looking to give students an early introduction to the uses of wireless devices in medical settings; smartphones are apparently already in service in hospitals to write prescriptions, facilitate communications between physicians and nurses and access critical patient information.
No pricing details have been announced as yet, though the devices on offer will include the HTC Touch Diamond and other Windows Mobile smartphones. Sprint already offers a system called Campus Connect, which can be used to send out schedule and class reminders, tracking public transportation and even turning handsets into personal attack alarms.