Sprint LG Rumor looks like Verizon enV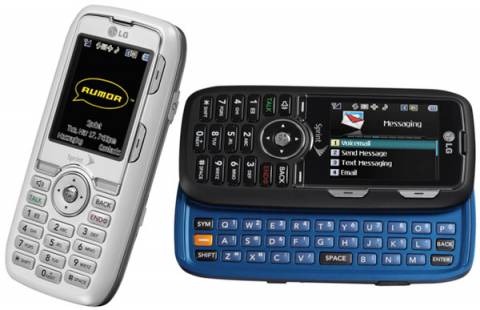 So lets see what we have here, other than the fact they look the same, they have a similar slider QWERTY keypad as well. There is also a 1.3 MP camera built in.
Sprint's POP based email client is on there too. Bluetooth, microSD, they're all present along with Sprint's GPS service.
So what could possibly be wrong with this phone other than the lack of a touch screen? The WWAN connection isn't EV-DO its only 1xRTT. But its cheap, $80 after 2-year agreement and $50 rebate.
Sprint LG Rumor Messaging Phone No Longer Just a Rumor [via gizmodo]