Sprint Keynote at CTIA 2011: 3D on the menu!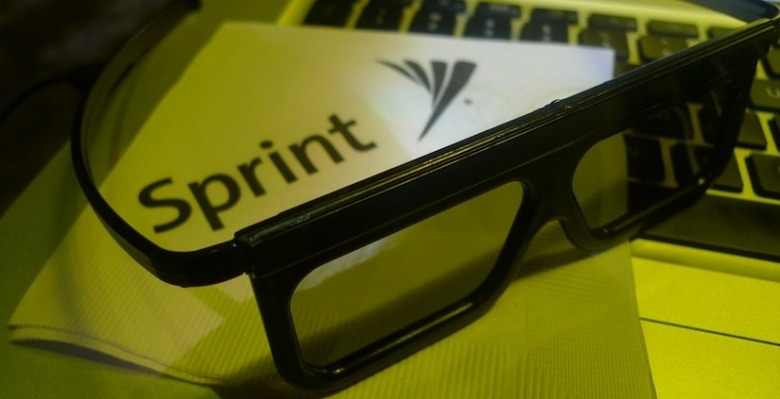 It's CTIA 2011 day one, and we're waiting for Sprint's keynote to begin and the company's latest and greatest products to take the stage. We've already seen Samsung's new tablets, and we're expecting the HTC EVO View 4G to be Sprint's latest tablet, a version of the HTC Flyer. 3D is also on the cards, and in fact we've just been handed a pair of 3D glasses...
That would certainly fit in with the other device rumor of the morning, that Sprint will bring out the HTC EVO 3D, the flagship replacement to the HTC EVO 4G with a dual-core processor and a 3D display. The handset itself is expected to use an auto-stereoscopic, "glasses free" panel, but we're assuming Sprint will be showing us some 3D footage recorded with the camera during the keynote.
We'll be bringing you all the news as it's announced, so stay glued to SlashGear and don't forget to let us know what you think of the new products in the comments! Is 3D a gimmick or something you're looking for on your next smartphone?
Update: Looks like there are only two products on the menu this morning, going by the covered stands on the podium.