Spotify's new Disney Hub offers sing-alongs, classics, Marvel music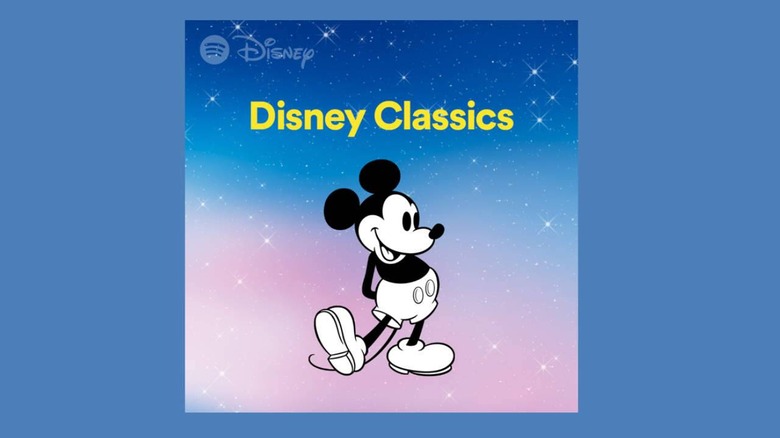 Spotify has launched a new Disney section in its catalog, enabling users to search for and stream Disney content spanning from the classics through modern day hits. All of the content is collected under the service's new Disney Hub, which can be accessed in a large number of countries where the service is available.
The Disney Hub offers Disney sing-alongs like 'Can you feel the love tonight' and 'You've got a friend in me,' classics like 'Part of your world' and 'Be our guest,' a playlist called Favorites with songs like 'A whole new world' and 'Prince Ali,' as well as Hits with songs like 'Never too late' and 'Love is an open door.'
Many of the playlists have overlapping songs, but they offer a pretty great selection of the Disney content fans generally enjoy. Spotify users in the following countries can stream these playlists and search for Disney content using the search bar:
- US
- UK
- Ireland
- South Africa
- Canada
- Australia
- New Zealand
The content comes from both Disney and Pixar movies, including older hits like The Little Mermaid, The Lion King, 101 Dalmatians, A Bug's Life, Toy Story, and more, as well as newer hits like Frozen. Given Disney's wide ownership of a huge catalog of content, the Spotify hub also includes soundtracks and more from Marvel and Star Wars.