Spotify will pause political ads on its platform starting in early 2020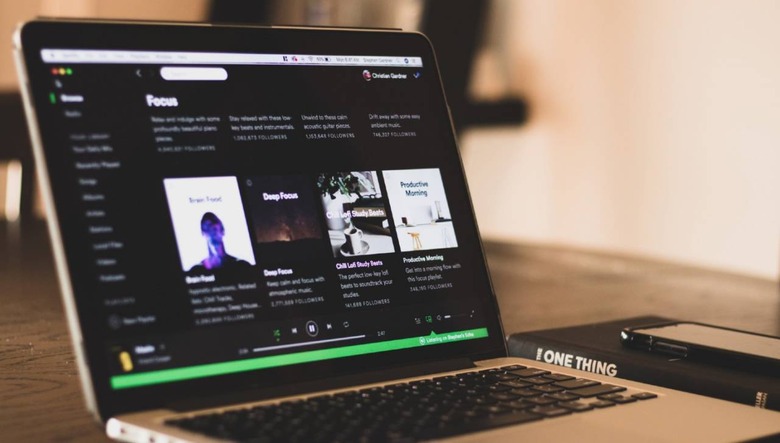 In an announcement on Friday, Spotify revealed that it will stop offering political advertisements on its platform starting in early 2020. This isn't a permanent suspension of its political advertisements, but rather a decision to 'pause' this type of ad during what is expected to be a contentious election season. The decision comes amid growing concerns over the role political ad manipulation can play in shaping election outcomes.
The change will only take place in the United States, according to Spotify, which revealed its plan to Ad Age. According to the report, Spotify has more than 130 million free-tier users who would potentially hear political advertisements. The reason for the ad suspension is simple: Spotify says it simply doesn't have the 'robustness' of systems and tools necessary to review the political ads that would run on its platform.
The company has had a number of political advertisers in the past, including the Republican National Committee and Bernie Sanders. A source speaking to AdAge claims that Spotify doesn't make much money from political advertisements, though the company itself hasn't provided any figures on that matter.
Assuming that is true, it likely makes more sense for Spotify to simply pause the ads rather scramble to invest in more robust systems that could properly evaluate them. Political ads will eventually return to Spotify, but it's unclear when that will happen and whether Spotify will hold off until it has updated its system for handling them.
Various big companies are polarized in their methods for dealing with political advertisements. On one end of the spectrum lies Facebook, which has earned itself many critics over its decision not to fact check political ads on its social network. On the opposite side lies Twitter, which recently made the decision to scrub all political ads from its platform.