Spotify to release some albums on Premium two weeks before free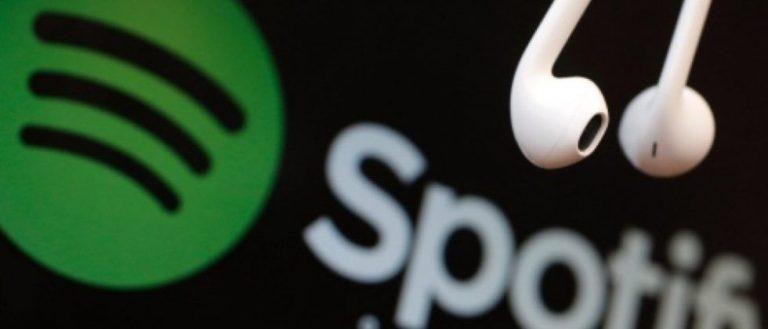 Things are changing at Spotify, at least for free users. After years of rumors about such plans, the music streaming service has inked a deal that, among other things, may result in some albums being released for Premium-tier members before they're made available on the free ad-supported tier. The artists themselves can make the decision about whether to limit their album to Premium for the first two weeks of its release or make it available to both tiers immediately upon launch.
The new release flexibility is part of a larger deal with Universal Music Group, which will be receiving lower revenue payments from Spotify in exchange for Spotify agreeing to specific user growth targets, among other things. Most relevant to users among all of this is the potential Premium exclusive releases, a reversal from the way Spotify has always worked.
The new launch flexibility only applies to Universal artists, and will no doubt only be utilized for some artists' albums, not all of them (though how many choose this route is yet to be seen). While Spotify has never required users to sign-up for its paid subscription service, it has long offered Premium users some features not available at the free level as incentive to sign up (not the least of which is the removal of advertisements).
Spotify has been exploring ways to increase its subscriber numbers for years, and has largely been successful in doing so. Still, some in the music industry criticize the ad-supported business model as ultimately providing less compensation for artists, and past reports indicate such companies have long been pushing for Premium-exclusive release opportunities.
SOURCE: Music Business World