Spotify teases "new direction" on Nov 30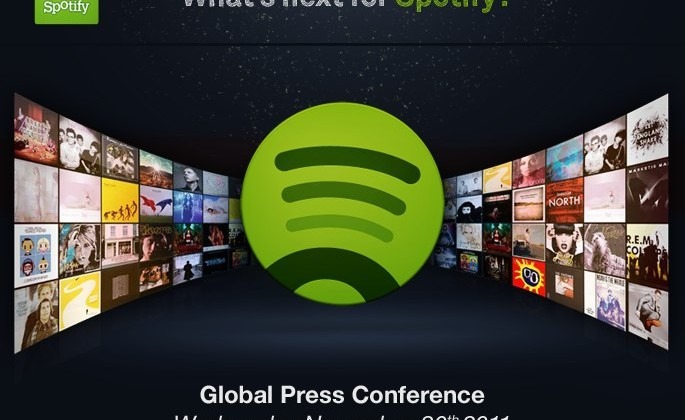 Spotify is teasing "a new direction" for its streaming music service, announcing a November 30 press event to be held in New York. The "global" launch is shrouded in secrecy, beyond "some exciting news to share" and the presence of CEO Daniel Ek, but Spotify did tell AllThingsD that the topic would be a mysterious "new direction" and "the latest major development" from the company.
What exactly that new direction could be is now the topic of no small amount of discussion. Spotify's service only launched in the US relatively recently, and as such it lacks some of the functionality the company offers in Europe: that includes MP3 downloads, for instance. However, adding those to the US app would hardly warrant a "global" event.
Another possibility could be video, though that would put Spotify up against established outfits like YouTube, as well as be something tricky to monetize through the company's existing subscription model. Most recently, the company has suffered a few semi-embarrassing defections of smaller labels, unsatisfied with Spotify's royalty payouts.