Spotify sued for $150m over alleged failure to pay royalties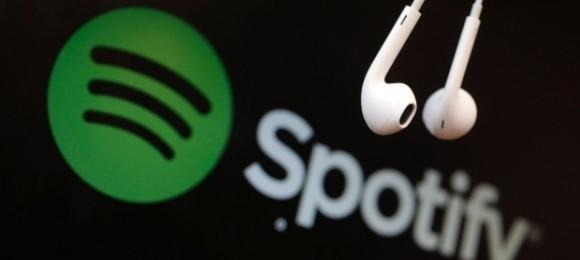 Spotify has been hit with a class-action lawsuit from David Lowery over alleged failure to make royalty payments. The lawsuit is seeking a minimum of $150 million in damages from the streaming service, and claims that Spotify distributed music compositions that were copyrighted sans identifying the owners or making it known it planned to use a compulsory license.
The lawsuit was filed yesterday in the Central District Court of California, and states Spotify reproduced without permission and/or distributed the songs "Get on Down the Road," "Almond Grove," "King of Bakersfield," and "Tonight I Cross the Border." The songs were reportedly distributed to 75 million or more Spotify users.
According to the lawsuit, up to $150,000 in penalties can be applied per song that was willfully infringed.
In a statement to Billboard, Spotify's Jonathan Prince said:
Unfortunately, especially in the United States, the data necessary to confirm the appropriate rightsholders is often missing, wrong, or incomplete. When rightsholders are not immediately clear, we set aside the royalties we owe until we are able to confirm their identities. We are working closely with the National Music Publishers Association to find the best way to correctly pay the royalties we have set aside and we are investing in the resources and technical expertise to build a comprehensive publishing administration system to solve this problem for good.
Billboard states sources told it Spotify has between $17 and $25 million in reserve to pay out royalties for these particular types of songs.
SOURCE: Billboard