Spotify Serendipity shows simultaneous streaming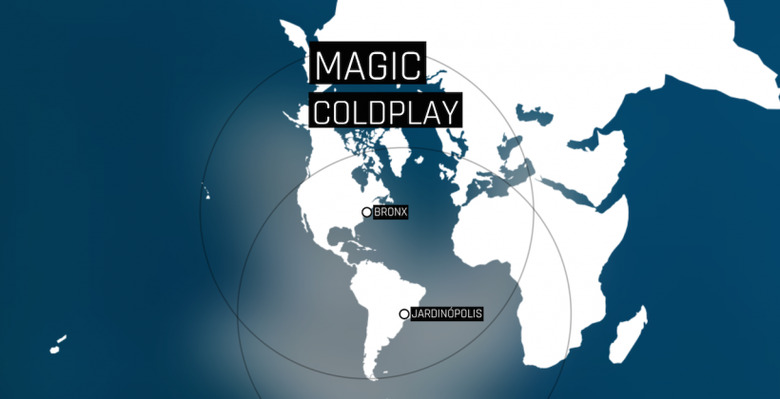 Spotify has never been afraid of a hack or two, and its latest – Serendipity – is all about the commonality of music. Handiwork of the streaming service's latest Media Artist in Residence, Kyle McDonald, Serendipity is a constantly scrolling, zooming map showing occasions where two Spotify users start listening to exactly the same song, at the same moment in time.
McDonald's project builds on data surfaced by Spotify's API, which allows him to match up the rough locations of two accounts that start playing the same song within a tenth of a second of each other.
Those locations are then shown on a stylized map. It's not exactly useful data in the grand scheme of things – and there's nothing personal shared – but it's certainly hypnotic, watching as random tracks are simultaneously enjoyed across the globe or, at times, in neighboring cities.
"Even though listening to music can be a very private experience," McDonald says of Serendipity, "I wanted to see how often this experience is shared."
As for the Media Artist in Residence program itself, Spotify describes it as an informal project designed to bring new ways of thinking to music and entertainment. Others keen to tinker with the company's API and data can sign up to potentially be picked next.
SOURCE Serendipity