Spotify reports 'spike of sadness' activity: One Direction to blame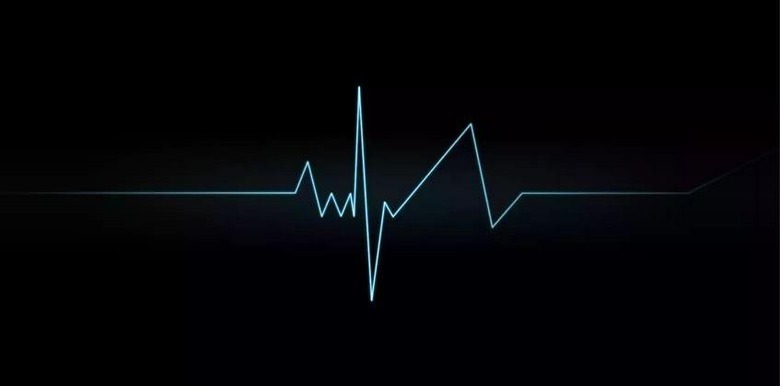 Services like Twitter provide snapshots of many things: at their smallest level, of an individual. Looked at more broadly, they tell stories with numbers that give a look at the effect certain news and world happenings have, and how those effects play out in different regions. Though you mightn't have cared, you've likely heard news that the boy band One Direction has experienced a shake up, with one member deciding to part ways. That news has blasted through Facebook and other social networks, and has caused what Spotify calls a "spike of sadness" on its own service.
In recent times, One Direction member Zayn Malik announced that he'll be leaving the group, and such caused a big stir across all parts of the Internet where teenage girls creep. It also caused a big effect on Spotify, with the music streaming service recently saying that it has had a "spike of sadness" in its streaming activity.
One Direction song streaming in the US went up 769-percent in the day following the news, with the service saying it saw that spike kick off at about 5PM EST/2PM PST. The band news might not be that exciting, but the observable changes in data are. This serves to again showcase how greatly Internet habits can be used to flesh out details regarding how news is reacted to in different regions.
In this case, the Spotify data shows that the UK probably cares more about One Direction that the US, with the first of those two nations having experienced an even greater spike in streaming activity: 1,900-percent rather than 769-percent.