Spotify preparing family subscription plans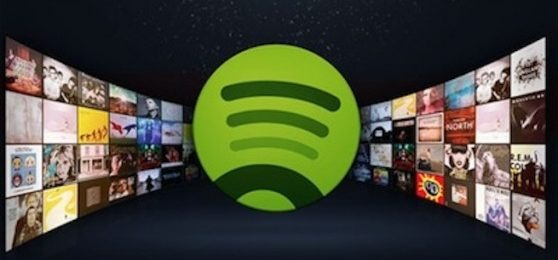 Music streaming service Spotify will be offering family subscription plans sometime in the near future, according to comments made by the company's chief content officer, Ken Parks. This should be a welcome option for Spotify subscribers and will certainly put pressure on the competition for rivals such as Rdio, which already offers family plans.The Verge spoke with Parks at SWSX, where he revealed that family plans are "definitely coming." Parks had mentioned that he is paying for three separate accounts in his own house, indicating that he understands the desire for a simpler consolidated family subscription package.
The introduction of family plans is also aimed at getting more people in a household to spend on a Spotify subscription, although Parks did not elaborate on the pricing structure or when the new plans might launch. But to get an idea of what Spotify needs to match or beat, we can look at rival Rdio, which currently offers a family plan at $17.99 per month for two users and $22.99 for three. Additional sub-accounts are billed at full price.
[via VentureBeat]