Spotify partners with Sony: Music Unlimited is dead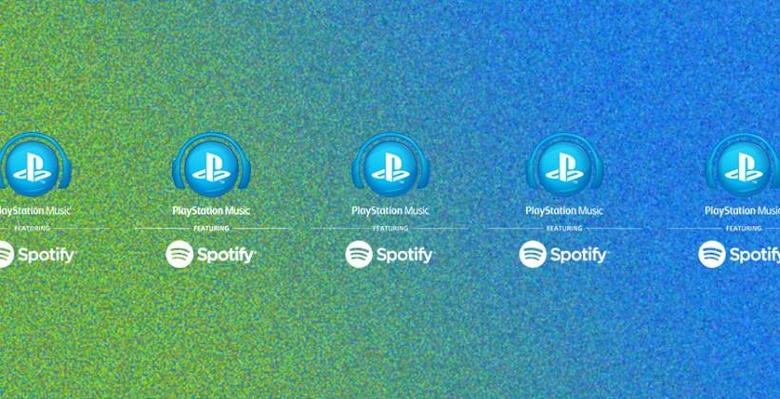 This week the folks at Sony Network Entertainment International have announced a strategic partnership with Spotify on a global level. According to Sony, Spotify's streaming music network will be pushed to PlayStation Music as an exclusive partner. Spotify on PlayStation Music will be sent out to 41 markets globally (initially), moving first with PlayStation consoles and Sony Xperia tablets and smartphones. Users with PlayStation Network wallet accounts will be able to subscribe to Spotify directly with this setup, bypassing the need for a separate account.
Spotify on PlayStation Music will launch on the Sony PlayStation 4 as well as the Sony PlayStation 3 gaming consoles at the same time as a number of Sony Xperia smartphones and tablets. Existing users of Spotify will be able to sign in to their Spotify accounts on these new apps and portals.
PlayStation 4 users specifically will be able to stream Spotify music whilst playing games.
This team-up also signs the death warrant for Sony's Music Unlimited service. Starting on February 28th, 2015, Music Unlimited will be free to those that already have active subscriptions – essentially giving them a free month and a half of listening time.
Sony Music Unlimited will be shut down on the 29th of March.
Spotify will be introduced to current Music Unlimited subscribers with a limited introductory cost sort of deal. It's likely similar introductory short-term test periods will be offered to the rest of the Sony-using universe as well.
RIP Music Unlimited. We hardly knew thee.