Spotify Now Cooks Up Playlists For Morning, Lunch, And Running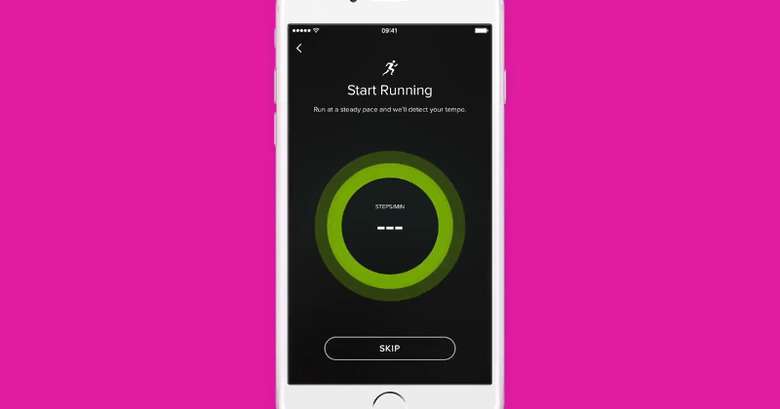 Music streaming services are becoming a dime a dozen, with almost anyone and everyone launching their own biz to join the fray. Differentiation, then, becomes a matter of who gets the most appealing customization features that make the services feel more than just a music storage and streaming store. Spotify may have just gotten the upper hand in that department, at least for now. With Spotify Now and Spotify Running, the service promises to cover all your needs, no matter the time of day, no matter the shoes you wear.
Yes, Spotify launched a sort of video service, but that isn't the only thing that is making it "the most entertaining Spotify ever." According to Spotify, of course. Personalized playlist suggestions are nothing new, but Spotify is taking it one step further and adding the element of time. Need an inspiring pick me up to get you through your morning ordeals? Check. Need an inspiring set to boost your sense after lunch? Double check. Now learns from your own preferences but also has recommendations from Spotify's own "experts".
Since music and exercise have become best of friends, it's only natural to hear Spotify making room for it. Hence, Spotify Running. As you'd expect, this selection includes upbeat music spanning genres but there are also original music composed specifically for running. More than just a regular playlist, however, Spotify Running has a few features geared specifically towards that particular case, like a seamless transition between songs so that your ears will never hear any pause or downtime. Spotify Running will also detect your own tempo and pick the perfect music to match your step.
Spotify is also launching what it calls Spotify Originals, which, as the name says, is a serving of original music created exclusively for Spotify and designed around specific themes. Kicking it off is the Running Originals set, made up of six original tracks all designed to keep you running.
Spotify Now will be rolling out to iPhone users in the US, UK, Germany and Sweden while Spotify Running will be available immediately worldwide for IPhone users as well. Android users will just have to wait a bit longer.
SOURCE: Spotify