Spotify Kids gives family plan users a separate, kid-friendly app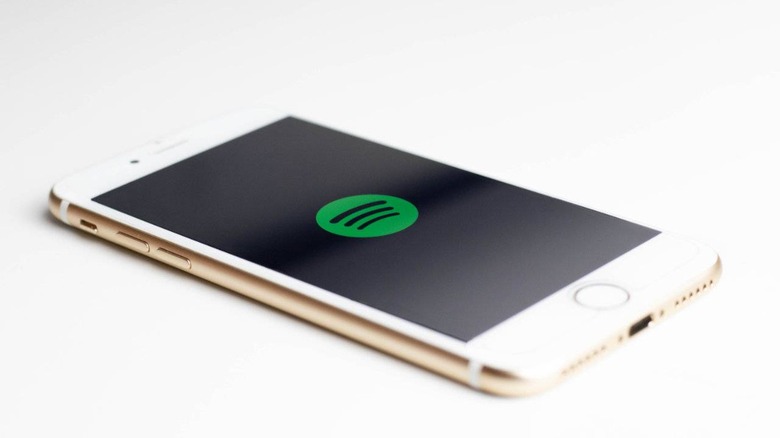 Spotify today announced that it's rolling out a new app aimed specifically at kids. Dubbed simply Spotify Kids, the app will be available to subscribers who are on Spotify's family plan. At the moment, availability is pretty limited, as Spotify has only launched the app in beta for the time being.
In fact, the only place where you can actually download Spotify Kids is in Ireland, but the company plans to launch the app in regions where its family plan is available in the coming months. We don't have a more precise release timeline than that at the moment, but assuming the beta goes smoothly, it shouldn't be too long before Spotify Kids is available on a wider scale.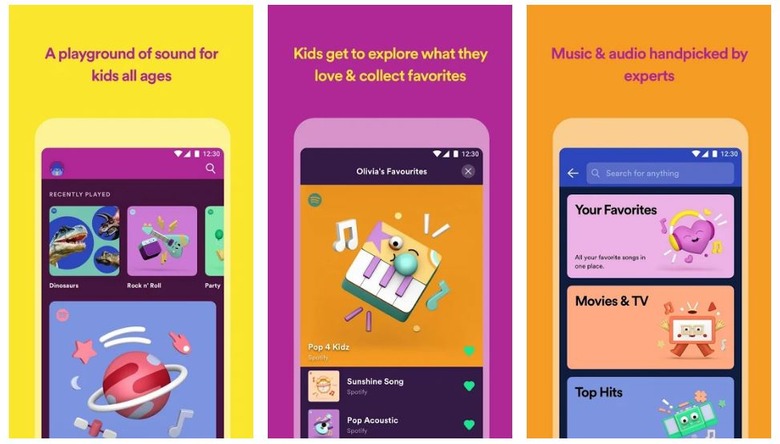 In any case, Spotify chief premium business officer Alex Norström describes Spotify Kids as a "composite of playlists," in a blog post today. He notes that the content is ad-free – as we'd expect from accounts linked to a Spotify Premium subscription – and that the playlists will be curated by a team of editors.
Spotify Kids is intended for children ages 3 and up and will included licensed songs from companies like Nickelodeon, Disney, Discovery Kids, and Universal Pictures, along with popular music free from explicit content. Parents will be able to choose between audio for younger kids and audio for older kids during setup, and it sounds like the layout and design of the app will even change depending on the age of the child that's using it.
All in all, it sounds like a pretty good addition to Spotify's lineup, especially for people who are sick of managing separate playlists for their kids within the same Spotify account. We'll keep an eye out for more details on when Spotify Kids will expand to more regions beyond Ireland, so stay tuned for more.