Spotify is testing Stories video feature with some major artists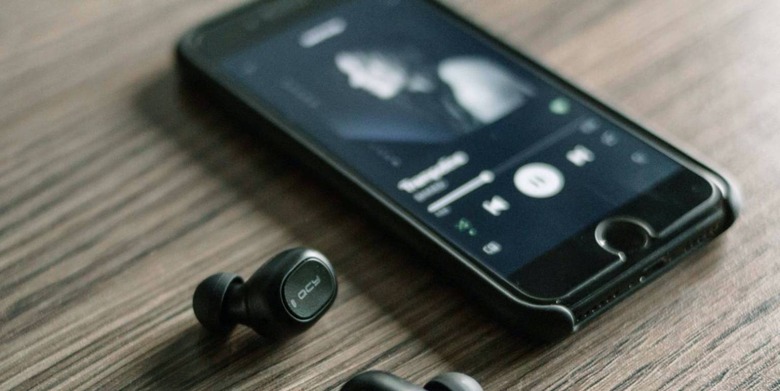 Spotify is the latest platform to introduce a Stories feature, though it appears to only be available to a select number of big musical artists at this time. Spotify Stories first made an appearance earlier this year with the official name Storyline, one that was intended to let artists share stories-like content with fans. The company has confirmed this latest appearance as a test.
Back in May, Spotify started testing its Storyline feature with some artists, confirming that it was testing this stories tool as a way for artists to share content with their fans. There weren't any details on how widely available the feature was, however, beyond being limited to mobile users in the United States.
The feature has resurfaced, this time notably with Spotify's newly updated 'The Christmas Hits' playlist, which includes stories from artists like Kelly Clarkson and Jennifer Lopez. Users report seeing stories on some other officially created playlists, as well, but it remains unclear how many artists have access to the tool.
Spotify confirmed to Engadget that the stories are indeed still a test at this time, using a generic statement about how tests are routinely run and that the company doesn't have any details to provide at this time — meaning the stories may not ultimately stick around, though their longevity over past months indicates they'll become a staple feature in the future.
Stories have become increasingly popular and are available on a number of major social media apps, including Snapchat, Facebook, and Instagram. The feature presents viewers with short video clips that play in fullscreen and can be quickly swiped through. It's yet to be seen whether Spotify users themselves will be able to add their own stories in the app.