Spotify is now letting some users block artists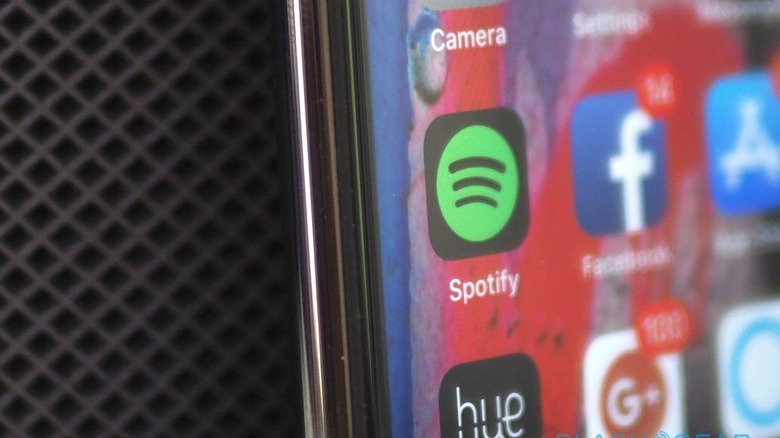 For about as long as Spotify has existed, users have been asking for the ability to block certain artists. Whether it's a matter of taste or something more serious, users clearly want to ability to avoid some artists while listening to Spotify-generated playlists or playlists made by others in the community. Spotify has held out on implementing such a feature for years, but now it seems that may all be changing.
Spotify has apparently launch a new block feature into testing. Blocking an artist on Spotify is fairly straightforward, as you only need to go to that artist's page, tap the three-dot menu icon in the upper right corner, and then select "Don't play this artist" from the options that pop up. That is, of course, assuming you're one of the users included in this test.
At the moment, there are still a lot of questions about this feature and its sudden appearance. It was first spotted by Thurrott, which makes the fair assumption that this will be rolling out to a broader group of users at a later date. Still, some on Reddit are claiming to have had this feature for months at this point, so perhaps the test is not as new as we think it is.
As far as I can tell, Spotify hasn't discussed this roll out in any official capacity. Neither its main Twitter account nor its customer service account have announced the block feature, though as Thurrott points out, Spotify customer service said that there is no such feature planned only yesterday. For what it's worth, I'm seeing the option to block artists on iOS, but that doesn't really mean a whole lot if this isn't a large scale launch.
We'll just have to wait and see if Spotify says anything about this new block functionality. For now, head down to the comments section and let us know if you're seeing the option to block specific artists.