Spotify is making it easier to create playlists for road trips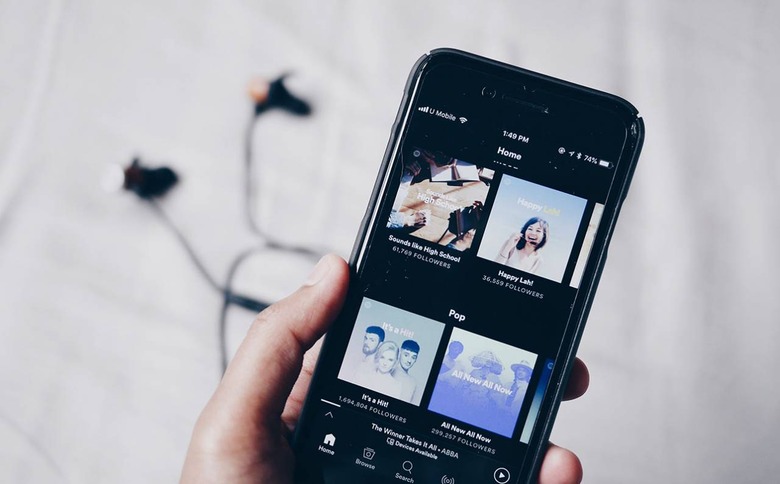 Spotify has launched a new feature that makes it easy for users to generate playlists for their upcoming road trips. Called 'Soundtrack your Ride,' the new tool taps Google Maps to power a route-based music playlist long enough to cover the entire distance. Spotify pairs the map tool with a small quiz that'll help ensure the user gets the type of music they'll enjoy.
The Soundtrack your Ride tool can be found on Spotify's website here. Users merely input the start and end points for their upcoming road trips, then preview the route Google Maps generates based on those two destinations. From there, users are prompted to take a quick quiz that'll help narrow down which kind of music should be included in the quiz.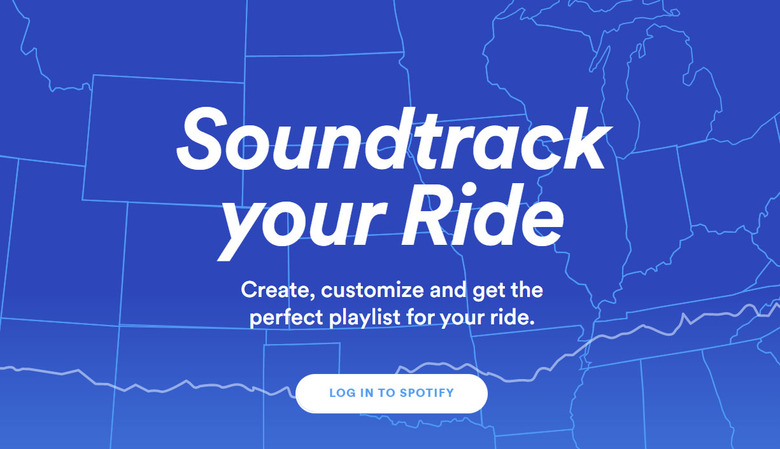 It doesn't appear users are able to modify the route Google Maps chooses, but that's okay because they can change the trip duration set by the tool.
Spotify asks whether the trip is with kids, a partner, friends, or solo, as well as whether there will be pets in the car. Users will be prompted to choose their favorite genre to listen to while driving, their 'Drive vibe,' such as 'love sick' or 'mellow,' as well as their 'Ultimate driving song' from a small list of options.
Finally, the quiz asks which type of car the user is driving and gives them the option of including songs that contain explicit lyrics. From there, the user clicks a button to generate their playlist, which is presented under the title 'My Roadtrip Playlist.' In addition to launching it at any time, the user can retake the quiz or share the playlist on social media.