Spotify introduces Artist Apps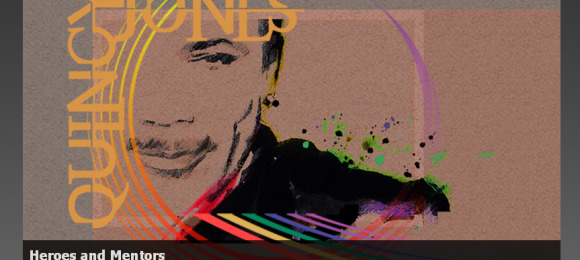 One way for Spotify to leverage its ecosystem is to build apps around individual bands or artists, and the company has taken the wraps off several such apps today. Quicky Jones, Tiesto, Rancid, and Disturbed now all feature their own apps that will give users access to information and pull in all the music from the artists. Spotify say that even more Artist Apps will be launching in the near future that will follow the same pattern.
"Quincy Jones – The Stories Behind the Music" features tailored playlists, artwork, and exclusive audio that helps to paint a picture of the artist's career. Quincy will detail via audio voiceovers who inspired him, how to create a hit record, and how music is effectively used in movies. "Tiesto's Club Life" will pull together the best dance music from Spotify, with features including a single of the week, album of the month, and the festival of the month.
The Rancid app will see the band adding to a playlist of their favorite music selections as well as information regarding the picks. One of the band members, Tim Armstrong, will also showcase the music that inspired his own career. Disturbed will use their app in a similar way, looking at past and present rock and metal music with individual playlists as well as special guest playlists. The apps are available on the desktop Spotify clients right now.