Spotify Family slashes Premium with subscription sharing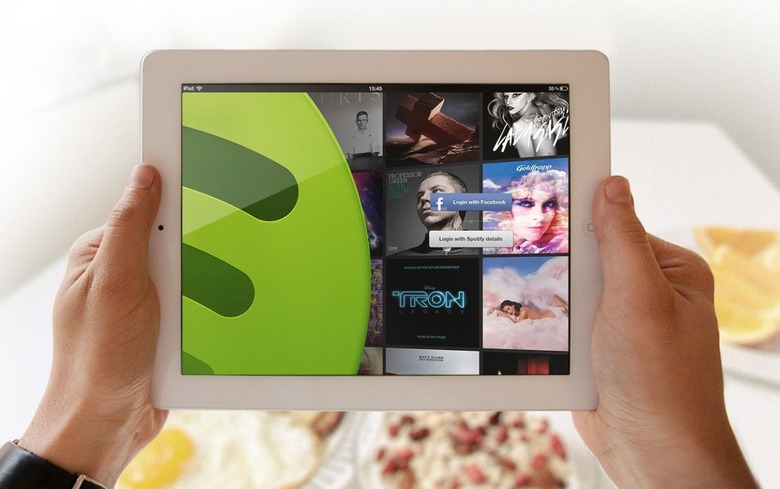 For many, upgrading streaming music service Spotify to premium and escaping adverts is a must-have, but it can get expensive if everyone in the house wants their own subscription. Spotify Family aims to address that – and boost the company's own coffers in the process – by offering cuts on rates if up to five people sign up in a single family. Since you don't necessarily want to subject your children to your Abba addiction, or reveal to your spouse how much you like Taylor Swift, each user keeps their own login details, personalized recommendations, and playlists along the way.
A regular Spotify Premium account is $9.99 in the US, but you get a 50-percent discount on the cost of adding subsequent subscribers.
So, two people in one family can get Spotify Premium access for $14.99 per month, up to a maximum of five people paying $29.99 per month. Every account gets the usual offline playback, full catalog access, and no adverts.
Of course, you could just hand out your Spotify password to others in your family, but there are limits on how many devices can be active using the same account simultaneously. We've a feeling many will still opt to go that route, but if you're heavy Spotify users – or are already paying for several Premium subscriptions – then the cut is likely to be welcome.
Spotify has been flirting with different ways to commercialize its service, most recently adding video adverts that, if watched in their entirety, net the user thirty minutes of ad-free playback.
Spotify Family will be available in the US initially, and then spread globally over the coming weeks.
SOURCE Spotify