Spotify Codes are barcodes shaped like audio waves for sharing music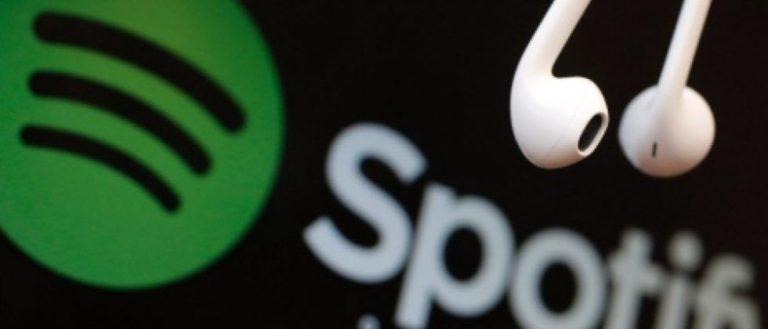 Next Monday, Spotify will offer details on a new tool for sharing music called Spotify Codes. The codes are designed to look like an audio wave, and when scanned they offer the recipient either a music track, a playlist, or an album, depending on what it points to. Though Spotify won't be detailing the codes until next week, images of them, as well as some primary details, have surfaced ahead of the formal debut.
The information and images come from TechCrunch, which says its received confirmation from Spotify itself that additional details will be forthcoming on Monday. In the meantime, you may be able to pull up the Spotify Codes yourself from within the music app by tapping the three-dots button on the right-hand side of the screen. Alternatively, you can scan a Spotify Code someone else sends you by opening the search bar and then tapping the camera icon.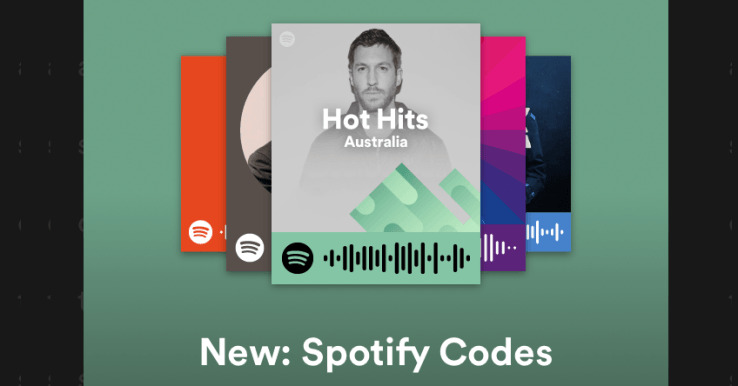 It's easy to see how Spotify Codes could be used. Instead of getting someone to send you a link to an album or song, they can get the barcode and hold their phone out for you to scan it quickly. As well, and perhaps more usefully, the Spotify Codes could also be printed out as stickers or put on posters so that fans and interested observers can scan the barcode directly and pull up the artist on Spotify for further listening.
Furthermore, Spotify Codes can be saved and then shared as images on social networks. A fan could, for example, share an image of the code on their Spotify, Facebook or Twitter for friends to scan. We'll know more about the codes, as well as Spotify's larger vision for this, next Monday. In the meantime, check out the timeline below for more Spotify news!
SOURCE: TechCrunch