Spotify Car View begins rolling out on Android today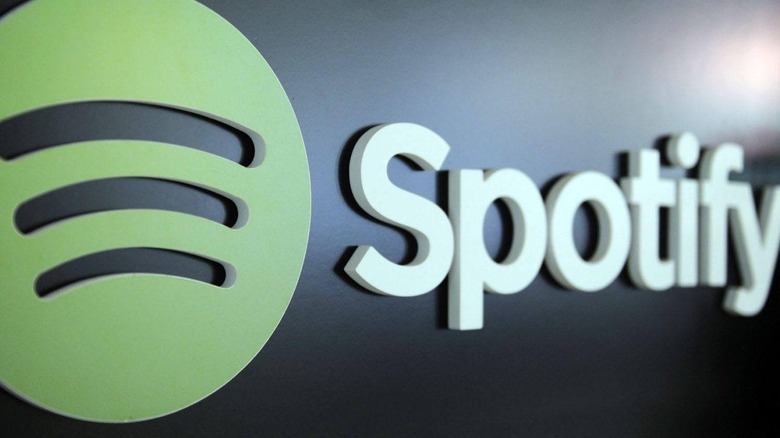 Spotify is rolling out a new feature called Car View to its Android users today. As the name suggests, Car View gives Spotify a simplified UI to use while you're driving, potentially cutting back on the time you spend looking at your phone. That's never a bad thing, so here's hoping this feature sees a lot of use from Spotify's user base.
Once it's been turned on, Spotify will automatically shift to Car View when it detects that your phone is connected to your car through Bluetooth. Car View seems to simply be a Now Playing page with oversized components – the pause and skip buttons are all larger than normal, so you can tap them at a glance instead of having to fumble around with tiny icons. The title of the song is also displayed in big, bold text without any album art, so Car View certainly tries to do away with distractions as much as possible.
Spotify describes Car View in further depth in a post to its community site. Car View is available to both free and premium users, though it seems free users will only be able to use it within shuffle mode. Car View can also be disabled by tapping on the menu button, though it'll reactivate again the next time you connect your phone to your car. You can turn it off permanently by heading into the app's settings, if you so choose.
Unfortunately, Spotify says that this functionality isn't available when connecting your phone to your car through AUX, and whether or not we'll see that implementation in the future is unknown. Car View sounds like it's still a work-in-progress, so we'll likely see more features and support launch for it before long.
There's also no word on when Car View will come to iOS. It's launching for all Android users today, but it sounds like Spotify is rolling it out in phases – if you don't see it yet, the company says, you should see it soon. What do you think of Car View? Head down to the comments section and let us know!