Spotify brings automatic track previews to Facebook Stories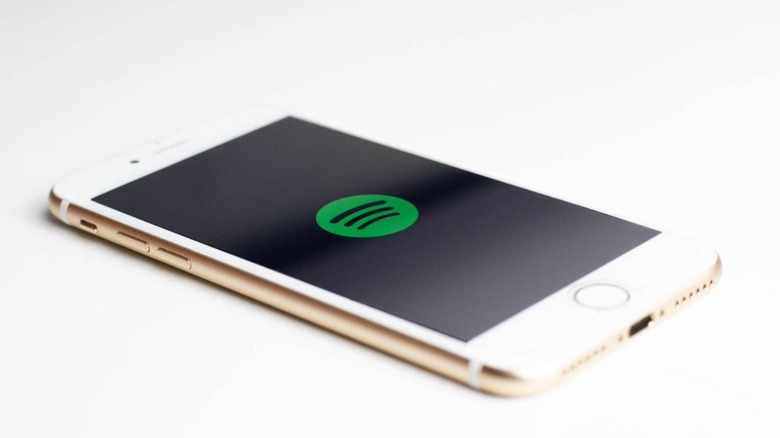 Spotify has made it easier to share tracks on Facebook, the company announced this week. With the update, tracks from Spotify shared on Facebook Stories will offer 15-second previews of the audio before the user taps to listen to it. The feature is particularly useful for creators who share their music to an audience on Facebook, but viewers will need to tap through to Spotify to hear the entire track.
Spotify features a built-in 'Share' function that enables users to share tracks, albums, artists, and other things they like with friends on other platforms. This sharing functionality can be accessed by tapping 'Share' when viewing a track in Spotify.
In order to share the content in a Facebook Story, users must tap 'Share,' then choose Facebook as the platform. Users are given the option of customizing the Story post, which can then be published with the track for users to view.
When a user views the Story that features the track, the first 15 seconds of the audio will automatically play without any interaction from the viewer. Once the preview ends, the viewer has the option of tapping the track to go directly to Spotify for the entire audio.
This feature only covers single tracks shared in Facebook Stories at this time, according to Spotify. Users can share albums, playlists, and their profile on Stories, as well, but the viewer will need to tap to open the Spotify app in order to access any of the content.