Spotify arrives in Japan debuting new lyrics feature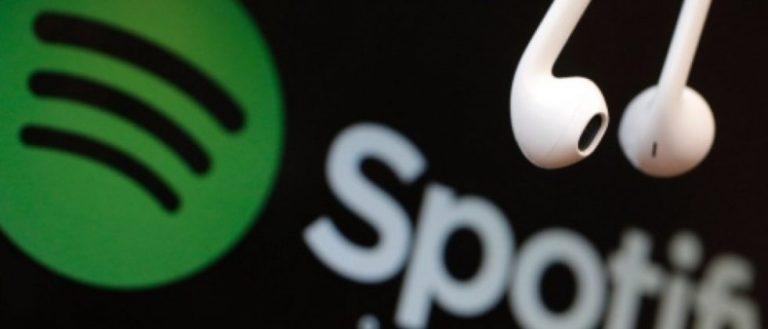 After years of waiting, streaming music listeners in Japan finally have the option to check out Spotify. The service arrives in the country, said to be the world's second largest music market, this week, albeit as an invite-only beta for the time being. It's likely that the hold up for Spotify's Japanese debut was due to difficulties in reaching deals with local music labels — streaming music hasn't yet caught on like it has with the rest of the world — but the service is using the launch to show off its new lyrics features.
Spotify users in Japan will be the first have access to song lyrics on both mobile and desktop, likely appealing to the country where karaoke originated. Desktop users on this side of ocean may remember lyrics being displayed, but it was recently removed after Spotify parted ways with online lyrics catalog Musixmatch.
Since the service is still in beta, it's hard to see how well the music library mixes domestic artist offerings with those from overseas, but the Japanese Spotify website says they have over 40 million songs available.
The other big advantage Spotify has in Japan is that it's one of the few big-name services to offer a free listening tier. Other music services, including Google Play, Apple Music, and even messaging platform Line, only allow paid subscription plans. Spotify's free option will be ad-supported, while subscriptions will be priced at 980 yen ($9.70) per month.
PS4 and PS3 gamers will also benefit from Spotify's arrival, as it will be used to power Sony's PlayStation Music service, which launches this week as well.
SOURCE Spotify