Spotify and Hulu offer a sweet streaming deal to college students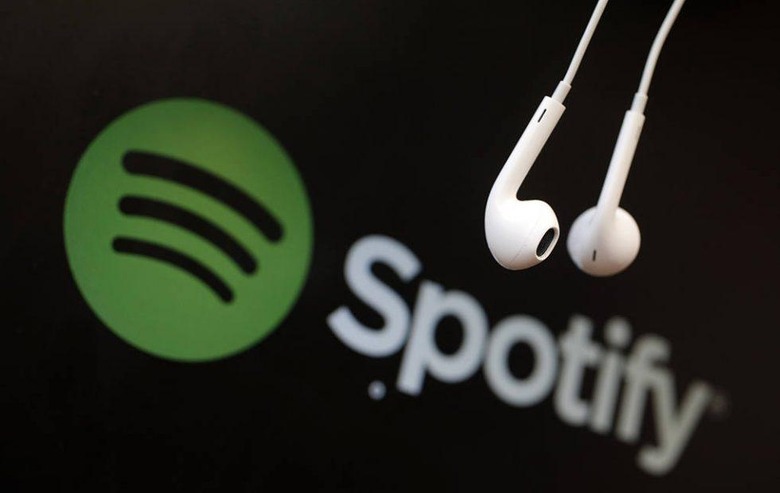 It isn't rare to see companies offer their services at a discount for students, but this new promotion from Spotify and Hulu is definitely a head-turning one. Today the two companies announced that they're teaming up to bundle Hulu and Spotify Premium together in the same subscription. Even better is the discount students will be getting by signing up, as it offers significant savings over subscribing to both separately.
Beginning today, undergrad students enrolled at a US Title IV accredited college or university can sign up for "Spotify Premium for Students, now with Hulu" plans (yes, that really is the name of the subscription). The only other requirements are that you're 18 years old or above and that you sign up for either Spotify or Hulu directly through those companies. In other words, subscriptions you get through a third-party like your carrier won't be eligible, so be aware of that.
Assuming you meet all of those requirements, you only need to pay $4.99 per month for access to both Spotify Premium and Hulu's limited commercials tier. That's a fairly significant savings, considering that Spotify Premium normally costs $10 per month and Hulu's limited commercials plan is $8 per month.
If you're already an existing Spotify Premium for Students subscriber, you're eligible for this as well. All you need to do is activate Hulu in your account settings and you're good to go. If, on the other hand, you're already subscribed to Hulu limited commercials, you can merge your existing Hulu account to Spotify Premium for Students to take advantage of this offer. Finally, if you're subscribed to a different Spotify or Hulu plan, you can still sign up for this offer, but you'll need to cancel your other plans first.
All in all, this sounds like a pretty sweet deal if you're a college student looking to save some cash. Spotify answers a lot of questions about getting started and verification here in this handy FAQ, so have a look if you think you might be eligible. How about it? What do you think of this new promo? Head down to the comments section and let us know!