Spotify and Discord join forces for group listening while gaming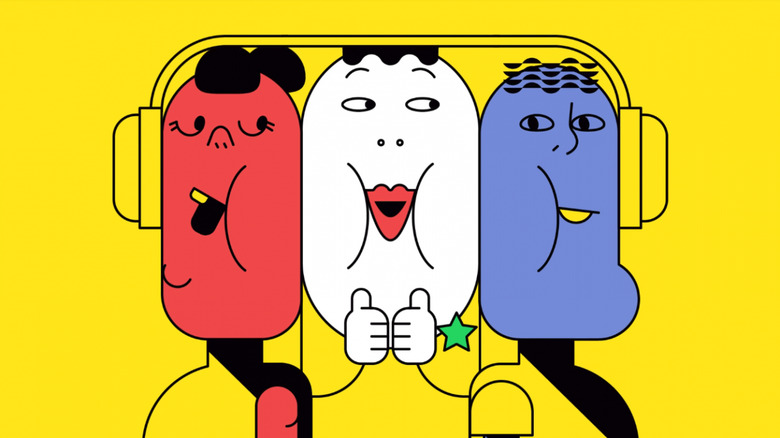 Today we're hearing of a rather surprising team up between Discord and Spotify. This new partnership will allow you to link your Discord and Spotify accounts, opening up a bunch of new music listening options when you're chatting with friends in Discord. Perhaps the coolest of these new features is the ability to listen to Spotify tracks as a group.
On the surface, Spotify functionality within Discord will work in a way that gamers are already used to. Just like it does when you're playing a game, Discord will show others when you're listening to Spotify in the user list of each server. From there, you can click on a user's name to see exactly what they're listening to.
In the pop-up panel that appears when you click a username, you'll see information like song title, artist and album name, and even a progress bar that shows you how far along the user is in the song. You'll also see buttons you can click to listen to that song in Spotify yourself or, if you're a Spotify Premium user, listen along with the user in question.
Spotify Premium users also have the ability to invite other users to listen along with them, creating server-wide group listening sessions. "This is the next natural step to highlight the importance of music as an integral part of the gaming experience," Spotify Product Director of Platform & Partner Experience Mikael Ericsson said today. "Starting today, we're really excited to offer Spotify Premium and Discord users the ability to listen together as a group or highlight what they're jamming out to while enjoying their favorite games."
Getting going with Spotify in Discord is a fairly easy process. If you've got Discord running, you'll want to restart it, and then head into your user settings page and click on "Connections." Once you're there, you should see a new Spotify icon among all the others, which you'll then click to be redirected to a Spotify login page. From there, simply log into Spotify and both accounts will be linked, allowing you to put all of these new features to use.