Spotify 3,333 download limit increased threefold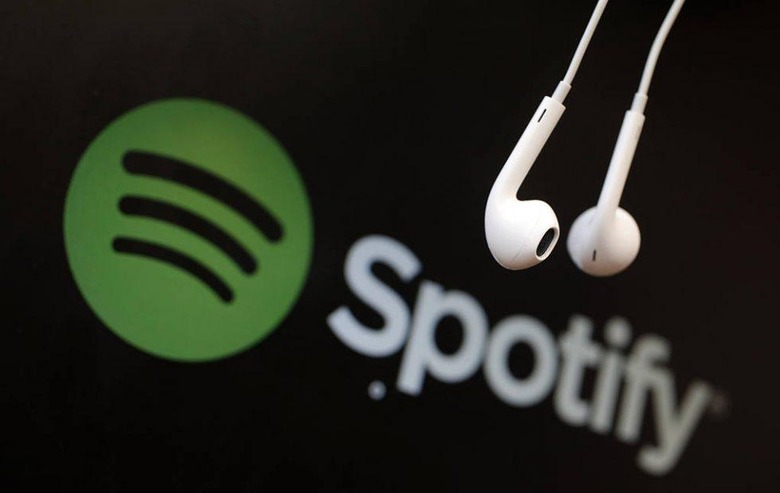 3,333 songs might be a large number but for hardcore audiophiles, that can be rather suffocating. Especially if you're limited to that number per three devices, bringing the total to 9,999. Finally giving into paying subscriber demands, Spotify is expanding its support for offline music, promising more tunes you might be able to consume before the next time you connect to the Internet.
Average Spotify users will probably be content with 3,333 songs for offline consumption. Especially considering how that total would eat up a lot of precious storage on smartphones. That, however, isn't enough for power users and, fortunately for them, Spotify is in a mood to finally listen.
The music streaming giant quietly lifted the limit which it later confirmed to Rolling Stone. Here's how the numbers go now. Subscribers are now allowed a maximum of 10,000 downloaded songs per device and the limit on devices have gone up from three to five. That means each user is allowed 50,0000 downloads in total. Given Spotify's voluminous selection of music, that's a mere fraction.
So why did Spotify finally yield after years of remaining silent amidst user clamor? It probably feels heat of the competition and every little advantage it gets will go a long way towards having an edge.