Spot smart home camera knows when smoke alarms go off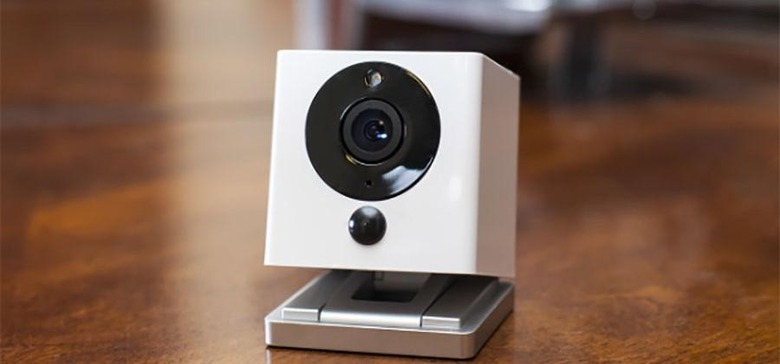 One of the big reason that people like cameras in their home that can stream content online is to keep an eye on things from afar. With a streaming camera, you can see if a thief breaks in or if your house catches on fire. The catch with most cameras of this type is that if your smoke alarm goes off, you have to see the smoke to be able to react. That isn't the case with the Spot camera from iSmartAlarm.
The Spot camera has the ability to hear smoke alarms and carbon monoxide alarms and notify you that they are activated. The camera also has a time-lapse mode that makes it easy to see what has been going on around your home all day in minutes.
The mounting plate for the camera is magnetic and has twistable, turnable, expanding legs that allow the camera to record at any angle. The company plans to add more sound recognition capability in the future with glass breakage and the ability to hear a baby crying.
The Spot also has night vision, 2-way audio and streaming video capability. Cloud video storage is free and the memory card slot in the camera works for up to 64GB cards. Spot is on Indiegogo seeking $50,000 and has raised over $144,000 with 32 days to go. A pledge of $49 will get you a Spot camera with shipping expected in March 2016.
SOURCE: Indiegogo