Sports Illustrated TV streaming service may be unveiled tomorrow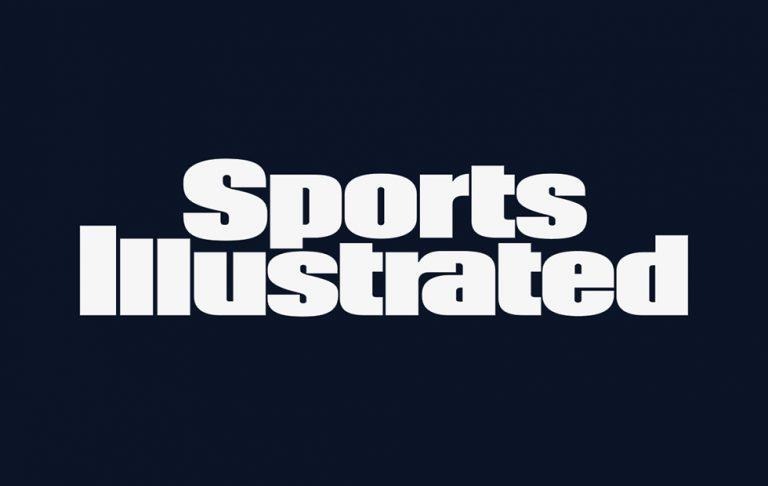 Sports Illustrated is set to get in on the paid streaming video market with the launch of an online streaming service that'll run fans about $5/month. Assuming sources talking about it are correct, the Sports Illustrated option will be officially announced tomorrow, giving sports fans a new cord-cutting option for getting sports-related content.
An increasing number of companies are launching their own online streaming service, fracturing the streaming market while providing, in some cases, a wider array of content options than previously available. This time around is Sports Illustrated, which is the latest rumored for an upcoming launch. The service, reportedly called Sports Illustrated TV, will only be available through Amazon Channels for $4.99/month at launch.
The source speaking to WSJ said that the service will launch with around 130 hours of video, including an original documentary of some sort, plus some swimsuit-related content and studio shows. While sports fans reportedly won't be able to watch any live sporting events through the service, they will get access to sports content.
Sports Illustrated's chief editor Chris Stone partially confirmed the report, stating that its content will "translate very well to a streaming platform" during an interview. The service hasn't confirmed finer details, though, such as the expected launch tomorrow for Amazon Prime customers, as well as the price point.
Future expansion of the streaming service's availability isn't stated, but we may know for sure tomorrow. Sports Illustrated isn't the only company looking to target the growing number of streamers. Notably, Disney is planning to launch its own streaming service, pulling its content from Netflix to offer it — at a price, of course — on its own.
SOURCE: WSJ