SPMC (XBMC) Re-Released By Disgruntled KODI Android Dev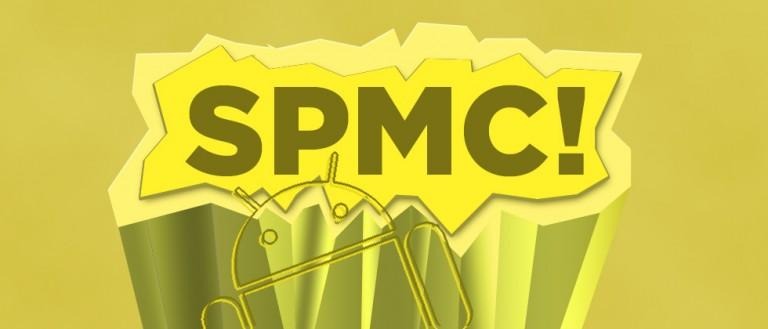 Open-source multimedia app KODI's main Android developer leaves, decides to resurrect SPMC with focus on Android only. The many, many Android users of the app KODI can once again rest (sort of) easy – their hero developer has returned – though not in the way we might have expected. This new SPMC app will be released with a focus on the platforms that've been being used the most: Android TV, Amazon FireTV, and – for good measure – Amlogic.
Koying, the main Android developer for Kodi, was driven out of the fold recently by some less-than-fabulous infighting in the community. Not great. What is great? The fact that Koying isn't going to leave development forever out of spite.
If you want to track issues – and/or assist in the development of this new age of SPMC, you'll want to head to this Github string. It's ready to roll now, with posts fired off as recent as 3 hours before this article was posted.
If you'd like to join in on the conversation with Koying himself, head on over to the SPMC thread in the Kodi forums. There you shall be satisfied by the community in which it stands.
You can find SPMC app downloads right this minute thanks to SemperPax, Semper Media Center that is – thanks to Koying. He's using the NVIDIA SHIELD Android TV for main development since, as he says, the device has "basically cornered the market."
The Google Play release of this app will be "coming soon" according to Koying. Based on what we've seen with the speed at which this app is being developed so far, that won't be long at all.