Splatoon is getting a new 'Tower Control' mode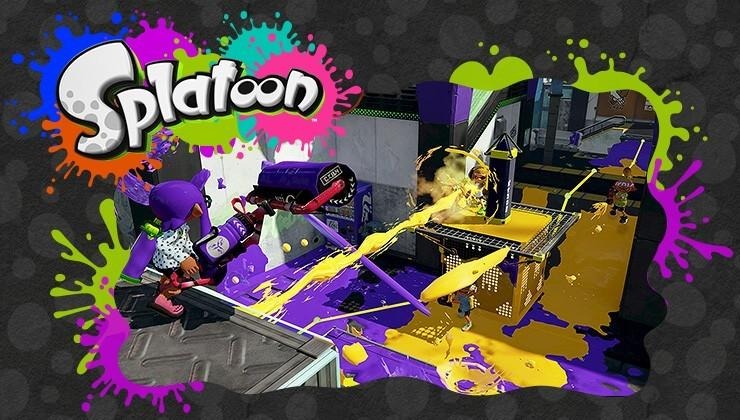 Nintendo has announced that Splatoon is about to get a new multi-player game mode for both "kids and squids", a mode that is called Tower Control. This will join the multi-player modes already offered in the game, and will be applied in Ranked Battle — says Nintendo, this includes Splat Zones. With Tower Control, gamers are tasked with riding a tower that is floating into the enemy base — this will, however, also leave the person who is riding it more open to being splatted.
Teamwork is a big part of this mode, it seems, as going at the tower riding alone is said to be difficult, and working together as a team results in some unspecified rewards. Tower Control involves having a single floating tower which a team of random players need to work together to ride it into the other team's base.
The teams both go at the single tower which is located in the center to start with. When a player from a team manages to get on the tower, it will automatically start floating. Says Nintendo, you need to know when to offer support and when to "bail off" in order to win.
Tower Control mode will be arriving at 7PM PST/10PM EST tonight. Nintendo has just recently kicked off a special Treehouse: Live with Splatoon Tower Control session on Twitch to give a sneak peak at the mode, however.
SOURCE: Nintendo