Spider-Man: Silver Lining DLC release date and new suits revealed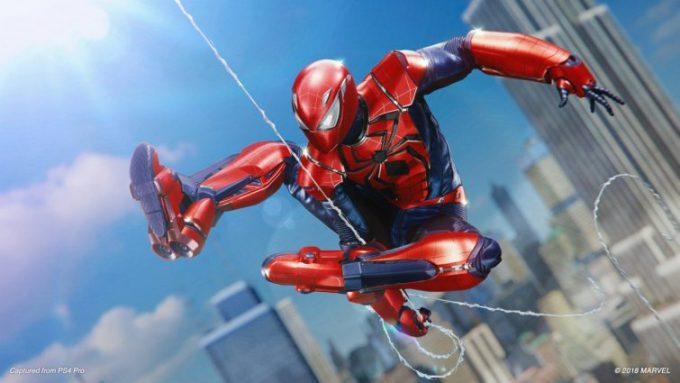 Sony and Insomniac have detailed the third episode of Spider-Man DLC The City that Never Sleeps, a series that got started shortly after the game launched. We're learning today that the new episode, titled Silver Lining, will be out in time for Christmas. Like the other DLCs that came before it, Silver Lining will add three new suits to the game, and those who are looking forward to Spider-Man: Into the Spider-Verse will want to check it out.
If you guessed that the name Silver Lining hints at the return of Silver Sable, you'd be right. She's returned, Insomniac says, to "reclaim her stolen Sable International tech" from Hammerhead. The teaser trailer embedded below sets the stage for this episode rather nicely, so have a look.
Silver Lining will feature new missions for you to play through, and along the way, you'll encounter new and upgraded enemies, new types to crime to stop, and upgraded Hammerhead bases. More specific details weren't revealed, but that makes sense since Insomniac definitely wants to keep story details under wraps.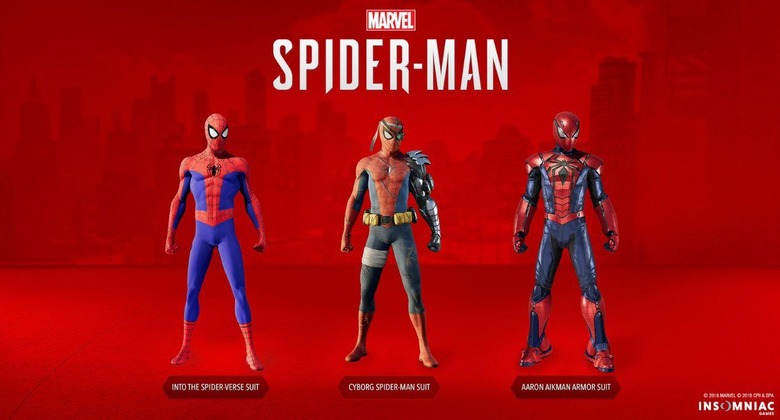 The three costumes you'll be able to unlock in Silver Lining include Cyborg Spider-Man, the Aaron Aikman Spider-Armor, and the suit worn by Peter Parker in Into the Spider-Verse, a new movie that's releasing around the US tomorrow. Those who pre-order the movie through the PlayStation Store beginning tomorrow will get a copy of Silver Lining for free, along with a new dynamic theme and avatars for their PSN profile.
At the moment, it isn't clear if Silver Lining will be the final DLC release for Marvel's Spider-Man or if Insomniac has plans for future DLC once we're into 2019. What we know is that Silver Lining will be the final release in The City that Never Sleeps, so once that launches on December 21, this particular episodic series will be all wrapped up. Spider-Man: Silver Lining will cost $9.99 as a standalone purchase, but will also available in a DLC pack with the other two episodes for $24.99.