Spider-Man allegedly pulled from MCU over Disney-Sony spat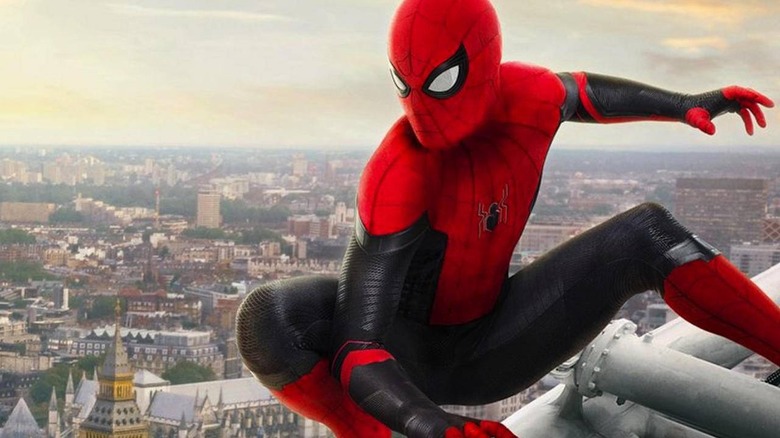 Spider-Man is being pulled from the Marvel Cinematic Universe following a disagreement between Disney and Sony, a new report claim. The rights to Spider-Man are owned by Sony Pictures, which has been operating in a partnership with Disney-owned Marvel Studios. This partnership has been terminated, the report claims, effectively ending Spider-Man's role in the MCU.
The report comes from Deadline, which claims that the matter ultimately boils down to money with both sides refusing to give in. The sources claim that Disney wanted a 50-50 co-financing agreement between it and Sony for future Spider-Man movies. Deadline claims that Sony presented a counteroffer, but that neither side could come to an agreement.
Sony reportedly sought to stick with the current terms, as well, under which Marvel takes around a 50-percent cut of the first dollar gross, at least based on the leak. Disney allegedly refused to stick with the existing arrangement.
There are two new Spider-Man movies planned for the future releases that'll feature Tom Holland, the report claims, with Jon Watts as director. Assuming the deal is dead as reported, Marvel Studios president Kevin Feige will not be involved in either of those movies.
The latest version of Spider-Man was introduced in the 2016 movie Captain America: Civil War and the movie Spider-Man: Homecoming that followed in 2017. It's unclear whether Sony will be able to sustain Spider-Man's popularity without Marvel Studios' involvement, but given the solid reception of the newest Spider-Man content, it seems like a safe bet.