Sphero's next remote-controlled car has eyes and a mouth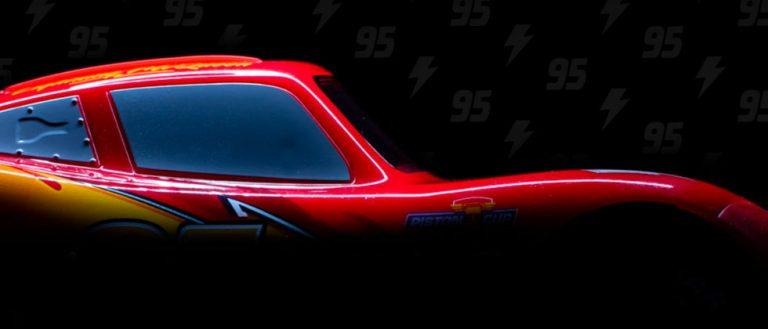 This week the folks at Sphero have revealed that they're continuing their high-five of a relationship with Disney with a CARS 3 vehicle. They worked with the folks at Lucasfilm and Disney to make a real-deal BB-8 a reality – and in the process made the best Star Wars toy we've ever experienced. Now they turn their attention to the Pixar mega-franchise Cars for a slightly more traditional endeavor with Lightning McQueen.
Like its predecessors, this Sphero remote-controlled robot vehicle is controlled with an app for Android and iOS. Inside are six motors, five capacitive touch panels, and ambient light sensors that allow headlights and taillights to adjust according to lighting conditions. The touch panels allow this car to react to taps to the hood, side doors, rear window, and roof.
What I imagine will be most wild in this vehicle is the custom-built trapezoidal LCD display. Live animation renders of Lightning's eyes will allows this vehicle to come alive, so they suggest. The mouth moves too.../ and the wheels move up and down, too. And it's kind of creepy, but mostly incredible.
This vehicle has a "custom speaker and speaker box design" that allows for what Sphero calls "crystal clear audio, unlike any toy out there". With 2-hours of charge time, this vehicle can drive for a full 40 minutes. Range with Bluetooth is 30 meters from the controller smartphone or tablet, and top speed is 6 miles per hour.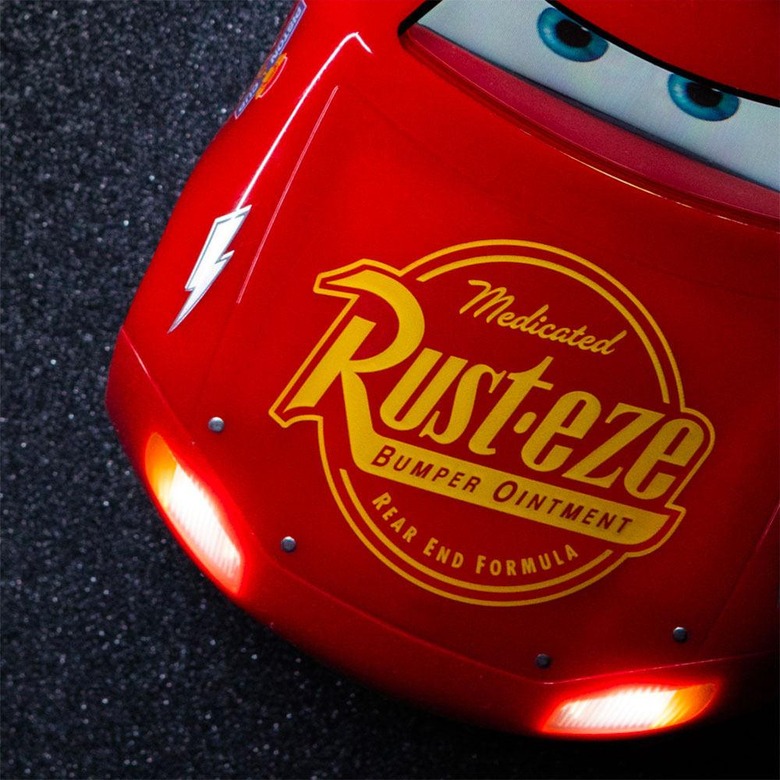 This Lightning McQueen remote control car will be available from several different retailers starting online today, the 24th of May. This remote controlled car from Cars 3 will be appearing on physical store shelves starting on June 15th, 2017. The vehicle will cost users a cool $300 USD when the time comes.
The film Cars 3 was directed by Brian Fee and stars Owen Wilson, Christela Alonzo, Armie Hammer, Bonnie Hunt, and Larry the Cable Guy. And of course John Ratzenberger, AKA Mac, AKA Major Bren Derlin, AKA Cliff Clavin. Cars 3 will be released in theaters inside the United States on June 16th, 2017.