Sphero may have gotten out of the business of making licensed robots, particularly for Disney, but it hasn't turned away from its core spirit: making programmable robots that appeal to both kids and adults alike. It seems, though, that it is taking a break from robot balls but not from things that roll. After a highly successful turn at Kickstarter, Sphero is bringing its latest RVR to consumers, educators, and students around the world to give them the chance to experience what it may feel like to control and program a space rover.
The Sphero RVR is unlike any of Sphero's previous products, almost all of which come in a pre-packaged form that's ready to use, program, and roll. Sure, the RVR is actually "drivable right out of the box", probably not literally, which lowers the entry barrier for younger or less confident users who want an appetizer before diving right in. The Sphero Edu app allows them to immediately control and direct the RVR, whether manually or through visual programming.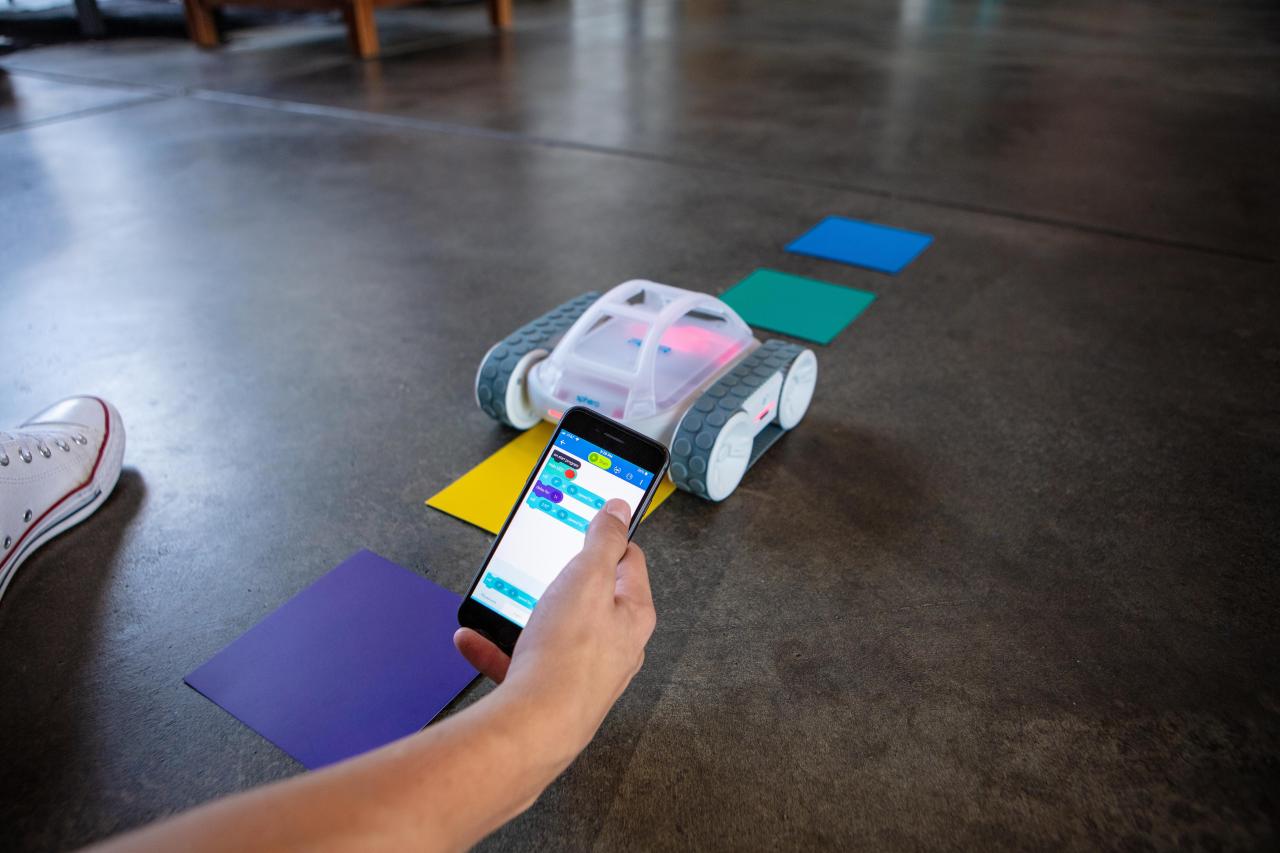 The RVR's real power, however, comes from its intelligence and its extensibility. Right off the bat, the four-wheeled robot is equipped with a variety of sensors, including gyro, IR, light and even color that not only allow it to navigate its surrounding but also give users environment data they can feed into their programs.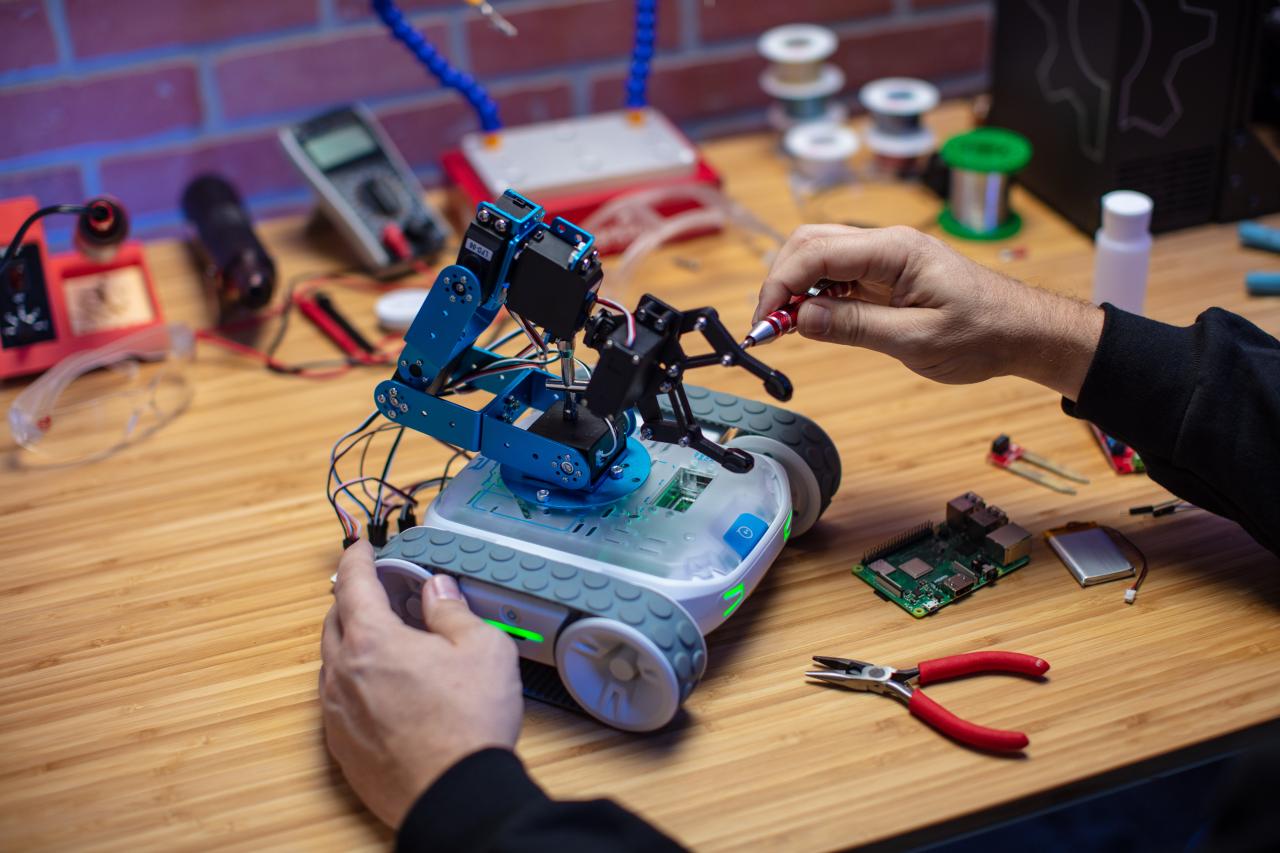 And then there's the 4-pin UART that allows RVR to connect with popular third-party boards like the Raspberry Pi or the Arduino. This, in turn, allows users to build anything on top of the robot, figuratively and literally, like robot arms, cameras, and even more sensors.
The Sphero RVR is pretty much like a miniature NASA Rover, both in form and in its ability to be used for more than just driving around. It even has similar rugged properties, to a smaller extent, of course. The robot is now available for purchase around the world from Sphero's online store with a starting price tag of $249.99.