SpaceX's ambitious new plan: a rocket launch every 2 - 3 weeks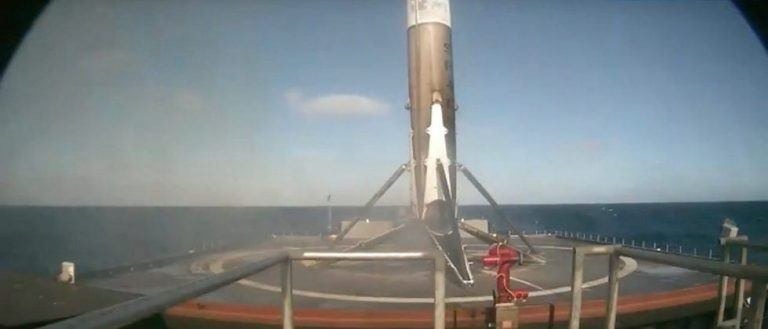 SpaceX has revealed an ambitious new plan: sending up its Falcon 9 rockets every 2 – 3 weeks, which would mark a new milestone for the company. The news comes from SpaceX's President Gwynne Shotwell, who revealed the tidbit during an interview earlier today. The uptick in the company's launch rate would start after SpaceX's new launch pad goes live starting next week.
The information came from Reuters during an interview with Shotwell on Monday. The company's new launch pad is located at the Kennedy Space Center not too far from the company's Cape Canaveral site, where the Air Force Station launch pad is undergoing repairs to damage caused by SpaceX's September 1 incident.
Back in September, a SpaceX rocket exploded during a test, destroying a multi-million dollar satellite and damaging the launch pad. Shotwell revealed the cost of repairs is 'far less than half' of the approximately $100 million cost of a brand new launch pad.
She went on to reveal that SpaceX is changing the turbopump design for its Falcon 9, which should get rid of the cracks that have caused concern among both the nation's Air Force and space agency. The company plans to soon have the initial unmanned test of its commercial space taxi, which will start shuttling astronauts to the ISS late next year.
SOURCE: Reuters