SpaceX rocket explosion destroys Facebook's first satellite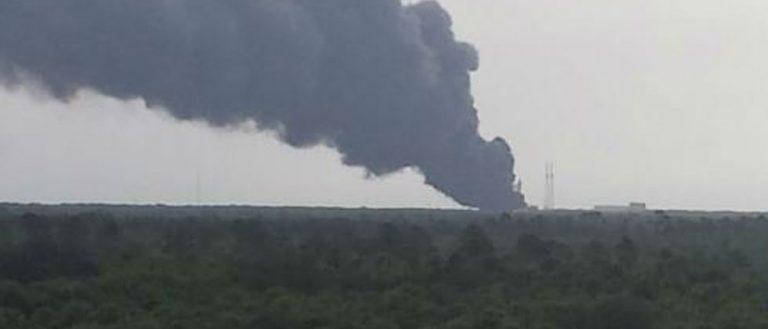 Today a SpaceX rocket has exploded during a static fire test at Cape Canaveral, destroying $200 million in payload alone. This explosion destroyed an Amos-6 satellite (which was its payload as it were) – this all having taken place at SLC40 Cape Canaveral specifically at 1307 UTC September 1st, 2016. The explosion happened to a SpaceX Falcon 9 No. F9-029 – that's according to Johnathan McDowell, astronomer at the Harvard-Smithsonian Center for Astrophysics.
Back on October 5th, 2015, Facebook CEO Mark Zuckerberg announced (via Facebook, obviously), that their first project to deliver internet from space was underway.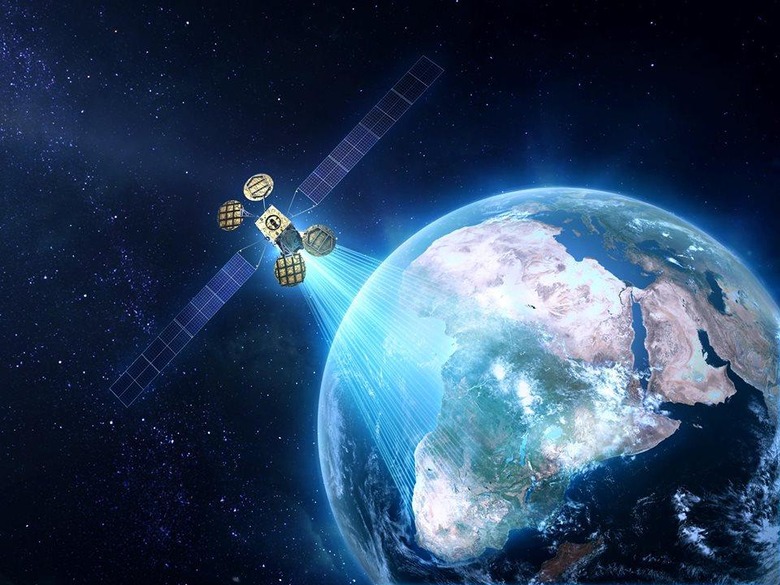 "As part of our Internet.org efforts to connect the world, we're partnering with Eutelsat to launch a satellite into orbit that will connect millions of people," said Zuckerberg.
"As part of our collaboration with Eutelsat, a new satellite called AMOS-6 is going to provide internet coverage to large parts of Sub-Saharan Africa. The AMOS-6 satellite is under construction now and will launch in 2016 into a geostationary orbit that will cover large parts of West, East and Southern Africa."
The AMOS-6 Zuckerberg spoke of was destroyed today.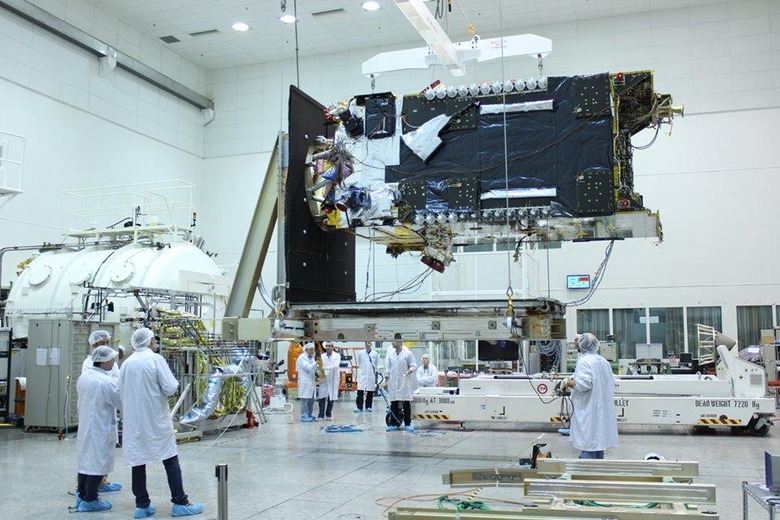 Some miscommunication has occurred this morning as it's been reported that more than one satellite was destroyed – in fact it is just one: the Amos-6 is the Facebook satellite in question.
"SpaceX can confirm that in preparation for today's static fire, there was an anomaly on the pad resulting in the loss of the vehicle and its payload," said a SpaceX representative.
"Per standard procedure, the pad was clear and there were no injuries."
Remember also that per FAA regulations, this launch is fully covered by SpaceX insurance.
The image at the head of this article comes from the official Patrick Air Force Base and Cape Canaveral Air Force Station, Florida, Eastern Range. This group adds: "Initial reports indicated that there were no causalities and has been no threat to public safety. CCAFS Emergency Management is providing the initial on-scene response. Roadblocks will be set up in and around CCAFS, so we ask that you avoid the entrance to the Air Force Station until further notice."
"I believe this is the first such accident at Cape Canaveral for an orbital launch vehicle since Atlas Able 9C in 1959," said McDowell, "Most recent such accidents globally were Brazil's VS-40M ([in the year] 2015, planned suborbital) and VLS-1 ([in] 2003, orbital vehicle, [with] fatalities)."
See our timeline of recent SpaceX events below and stick around for updates on this unfortunate situation.