SpaceX will lay off 10% of workers in bid to get 'leaner' for projects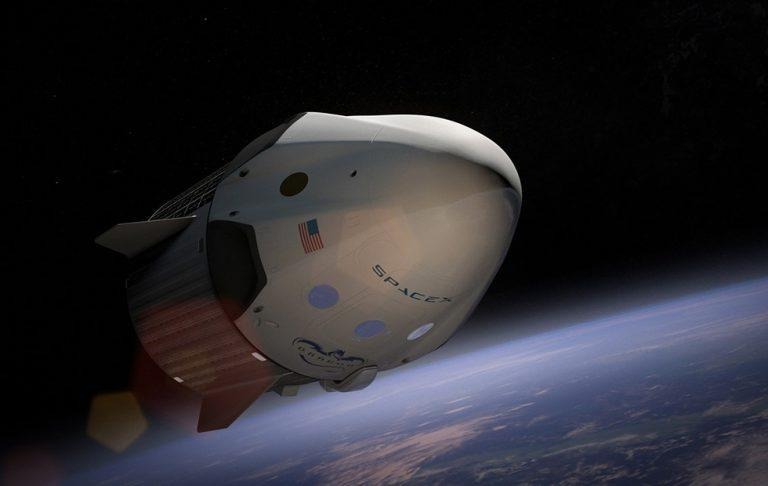 SpaceX has confirmed a recently reported layoff, stating that it must get "leaner" in order to achieve its ample goals. News of the layoff first surfaced from an email sent by SpaceX President Gwynne Shotwell, who reportedly called the business move "a very difficult but necessary decision." The company cited global space-based Internet and developing interplanetary spacecraft as projects that necessitate the layoff.
News of the layoffs first surfaced from the LA Times, which received a copy of the email sent to employees by Shotwell. SpaceX has since confirmed the news, saying in a statement that it must get "leaner" in order to achieve its goals — ones that, it said, "have bankrupted other organizations."
Speaking about the employees who are being laid off, SpaceX said, "We are grateful for everything they have accomplished and their commitment to SpaceX's mission. This action is taken only due to the extraordinarily difficult challenges ahead and would not otherwise be necessary."
SpaceX, which has developed reusable rockets and is working on Starship for a future anticipated Mars mission, gets most of its income from launching payloads for both private companies and the US government. One of the company's most recent launches involved sending a cargo capsule to the International Space Station.
Back in November, Bloomberg reported that SpaceX had taken out a $250 million loan, which was only half of the $500 million it was allegedly seeking. Following that, the WSJ reported that SpaceX was working on raising $500 million as part of its aforementioned space Internet project.