SpaceX spacesuit revealed and it looks like a sci-fi movie prop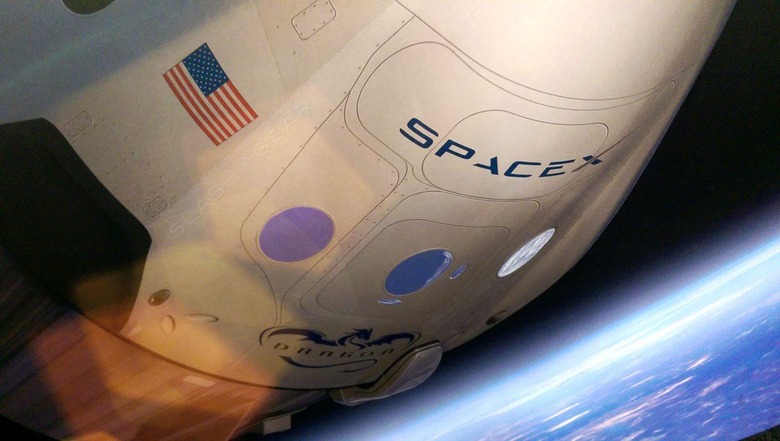 Now that SpaceX has a string of successful launches and International Space Station visits under its belt, it's time to start looking further into the future. That future, of course, includes manned missions. Though the first manned mission for its Crew Dragon capsule won't take place until next year, today Elon Musk is giving us a look at how those astronauts will be outfitted when they eventually make their flight.
In a new post to his Instagram account, Elon Musk revealed SpaceX's spacesuit. At first glance, it looks a lot different from NASA's own Extravehicular Mobility Unit (the white suit astronauts wear during spacewalks) and Advanced Crew Escape Suit (the orange suit astronauts wear during launches). In fact, it's aesthetic almost gives it a futuristic feel.
That aesthetic wasn't a mistake, and to hear Elon Musk explain it, it seems that the suit's aesthetic was just as big of a focus as its functionality. In his Instagram post, he says it was "incredibly hard to balance esthetics and function," though that it would have been easy to do either separately. In other words, it would have been easy to develop an functional yet ugly suit or an awesome-looking suit that offers no protection from the vacuum of space.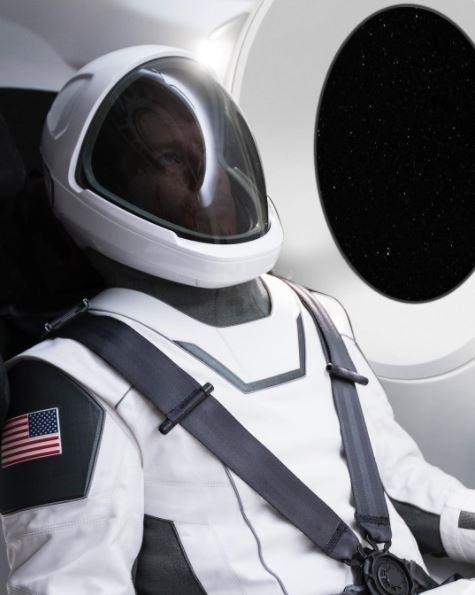 Musk also notes that the suit pictured has already been proven to work through tests in double vacuum pressure. When SpaceX is eventually ready to launch a manned mission, then, we can expect the astronauts on board to be wearing this exact suit. There may be a few tiny tweaks made here and there, but the fact that Elon Musk is officially revealing means that this is considered a finished product.
So, when SpaceX's astronauts go on their first manned mission, they'll be outfitted in a suit that looks like it jumped right out of a sci-fi movie. We're now less than a year out from that first manned mission, as SpaceX expects it to be underway in May 2018. We'll see if the company is hit with anymore delays from here, so stay tuned.