SpaceX schedules ISS resupply run for February 18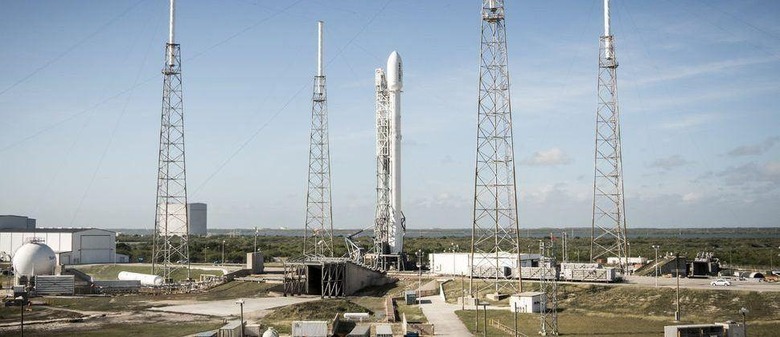 SpaceX has announced that it is planning to make its resupply run to the International Space Station this upcoming February 18, marking the company's first launch from its LC-39A launch pad at the Kennedy Space Center. The news follows SpaceX's recent revelation that it plans to have a new launch every two to three weeks, something that'll kick off next week when the new launch pad is finished.
SpaceX ran into a bit of troubles this past September when one of its rockets exploded during a test, something that damaged the launch pad, among other things. This caused a backlog of projects for the company, which has been working to repair the damage while a second launch pad at the Kennedy Space Center was built. The company kicked things back off after the long delay last month with a successful launch.
Targeting Feb. 18 for Dragon's next resupply mission to the @Space_Station — our 1st launch from LC-39A at @NASA's Kennedy Space Center.

— SpaceX (@SpaceX) February 8, 2017
Now that the company is back on track to make launches, it is planning to send up a rocket every two or three weeks starting later this month, something that'll be a new milestone for the space industry, assuming the company is successful.
This is just the tipping point of SpaceX's major upcoming tasks — the company has been tapped to shuttle astronauts to the ISS starting in late 2018, ahead of which will come some tests of the company's space taxi. Before that starts, though, the company says it will change the turbopump design in its rockets to address a cracking issue that has concerned the U.S. Air Force and NASA.