SpaceX launch facility goes green, will have solar panel field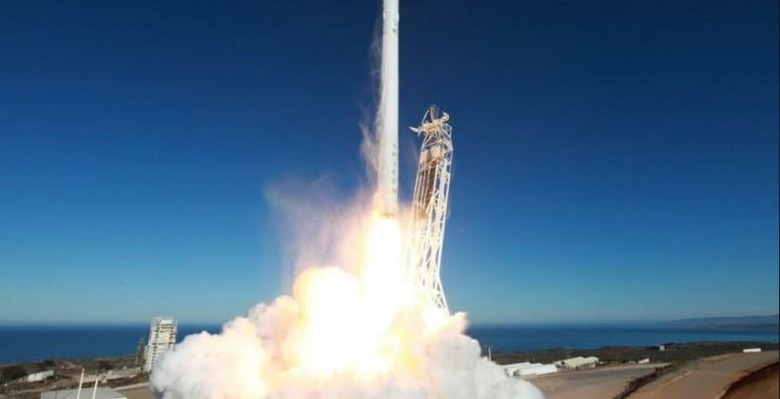 With SpaceX getting its own launch center for Elon Musk to continue his march to Mars, it seems his mind is still on the planet we occupy. Roughly 6.5 acres of the site will house solar panels, according to a local paper. Even more interesting is that Musk is in control of the solar company, too.
Elon Musk sits as Chairman of Solar City, a major solar panel distributor. According to The Valley Morning Star, Musk will go through subsidiary Dogleg Park LCC to outfit the new SpaceX launch facility with a massive field of solar intake panels.
Dogleg Park LLC owns the land the SpaceX launch site is being built on. The site is roughly 100 acres, with SpaceX now taking up two-thirds of that. The rest of the site would remain open and unused, according to the FAA.
The facility is northeast of Brownsville, Texas at Boca Chica Beach, near the Texas-Mexico border. The site provides similar conditions to NASA's Kennedy Space Center near Titusville, Florida. The difference is that SpaceX may not need all that open water as a safety net should they get their rockets to land back on the launch pad, as they've been working on.
Source: The Valley Morning Star