SpaceX applies for FCC approval of space Internet plans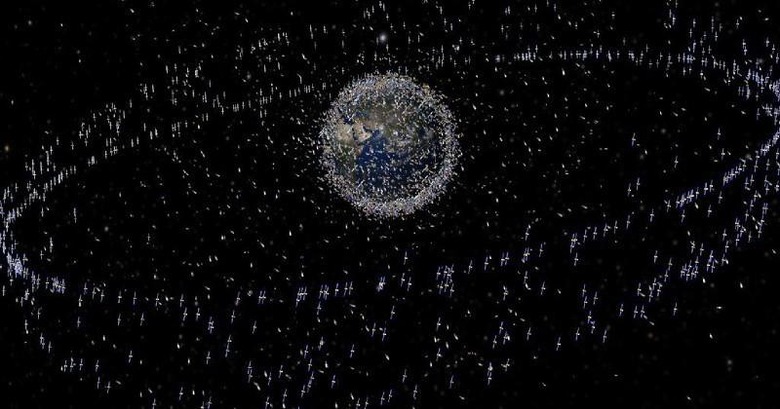 We are really veering dangerously close to Skynet, this time a literal interpretation of that name. SpaceX has finally gone official with its ambition to put a swarm of low-orbiting satellites around the earth to deliver Internet where no carrier has gone before. And also where carriers profit. The company has filed an FCC application, marking the formal start of the road towards its dreams. If approved, SpaceX plans to start test next year. Barring any disastrous setbacks, its space Internet service could go live by 2020.
Early this year, the illustrious, and sometimes eccentric, Elon Musk revealed his plans to put the company's rockets to some other use. An army of satellites that deliver Internet from high above can, in theory, reach places that conventional methods can't, like remote areas. Naturally, it can also reach places that other can, which makes this still unnamed business venture a rival to mobile carriers everywhere, not just in the US.
This idea is definitely not new and Musk isn't the first one to try to tackle the problem. So far, however, no one has been successful. The problems of logistics and cost have been the greatest obstacles, but industry observers and experts believe that the time and the technology is ripe and that SpaceX might have the necessary pieces. Having its own launch system and building its own satellites can help cut down costs considerably, for one. Musk's vision and persistence might be another plus.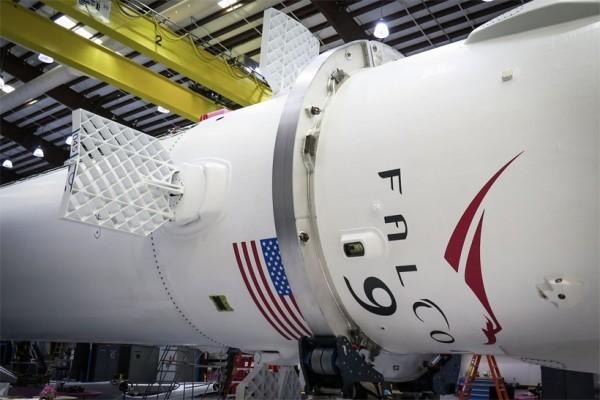 Of course, SpaceX isn't the only game in town. Rival Virgin Galactic has also expressed interest and it might actually have an ace up its sleeve. Virgin has invested in OneWeb from Greg Wyler, who happens to already provide Internet to 40 customers from 12 satellites. Wyler happens to have already licensed the necessary spectrum necessary for conducting such business. Musk, so far, hasn't and has been quiet about this particular criticism of its plans.
The Internet satellite swarm, however, is just a small part of SpaceX's overall ambitions, which still has its eyes set on Mars. A Martian colony of the future will need a global network as well, says Musk. This Earth-bound attempt, then, serves as a prototype for that.
SOURCE: The Washington Post