Space X's delayed cargo mission to ISS will launch March 30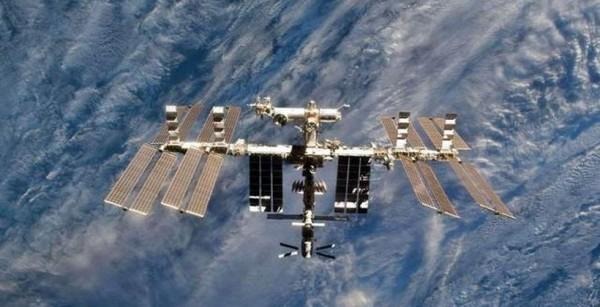 Space X was the first private company to make commercial deliveries to the ISS carrying food, water, science gear and more. Space X has now made several successful deliveries to the ISS since its contract began. We mentioned a few days ago that the ISS had to fire its boosters and push itself into a slightly higher orbit to avoid space junk.
While moving the ISS didn't affect the launch of new crew heading to the space station, it did delay the cargo resupply mission from Space X. Company officials have now announced that the cargo mission has been rescheduled.
The Dragon cargo ship will launch on Sunday, March 30. That is next weekend. Launch will happen at 10:50 pm EDT and the launch will happen at Cape Canaveral Air Force Station in Florida.
Televised coverage of the mission will begin airing at 9:45 pm Sunday night. This will be the third resupply mission in the Space X contract. The Dragon will carry cargo to the space station including food, water, and other items as usual.
SOURCE: Space Coast Daily