Space Invaders movie tipped in the pipeline at New Line Cinema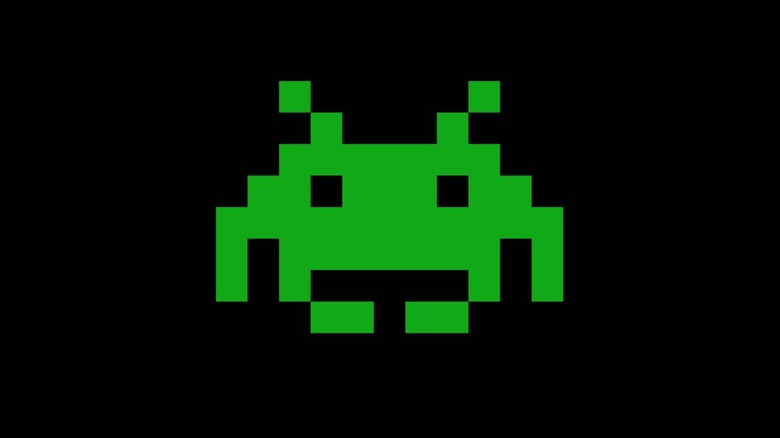 For some reason, New Line has decided to turn the classic 70s arcade game Space Invaders into a movie, according to a new report. The production studio, which is owned by Warner Bros., has reportedly tapped Greg Russo to write a script for the alleged movie, potentially ushering in the latest theatrical release revolving around an old video game.
Space Invaders, of course, is the classic arcade game released by Taito in 1978; it simply involves rows of pixeled aliens slowly descending while players slide a spacecraft back and forth, shooting them out of the sky before they get too close. The premise is so simple that a movie revolving around it will likely either look nothing at all like the game or will be incredibly boring.
The claim comes from Deadline, which points out that Warner Bros. acquired the rights to turn Space Invader into a movie several years ago. Russo, who was allegedly hired to write a script for the Space Invaders movie, is the writer behind the unreleased Mortal Kombat flick, as well.
It's unclear what direction New Line is taking for this movie — whether viewers will get a movie filled with giant pixelated aliens similar to what we saw in Pixels or if the movie will simply build upon the concept of an alien invasion, but in a family-friendly way.
Other details about the movie, including when New Line anticipates starting production and getting the flick into theaters, remains unclear. It will likely be years before we see the movie debut, assuming it doesn't get shelved at some point before that. Even if the movie does ultimately happen, it's questionable whether the result will be worth watching — Hollywood, after all, has a poor track record with video game adaptions.